The Stuart Weitzman 'Highland' boot first appeared on my radar in 2015, though at the time, I never quite felt comfortable sporting a pair of thigh-high boots.
As time and fashion have moved on, I've seen more and more celebrities & bloggers wearing this style, and it's certainly inspired me on ways to wear them which are more 'elegant' and less 'Pretty Woman'!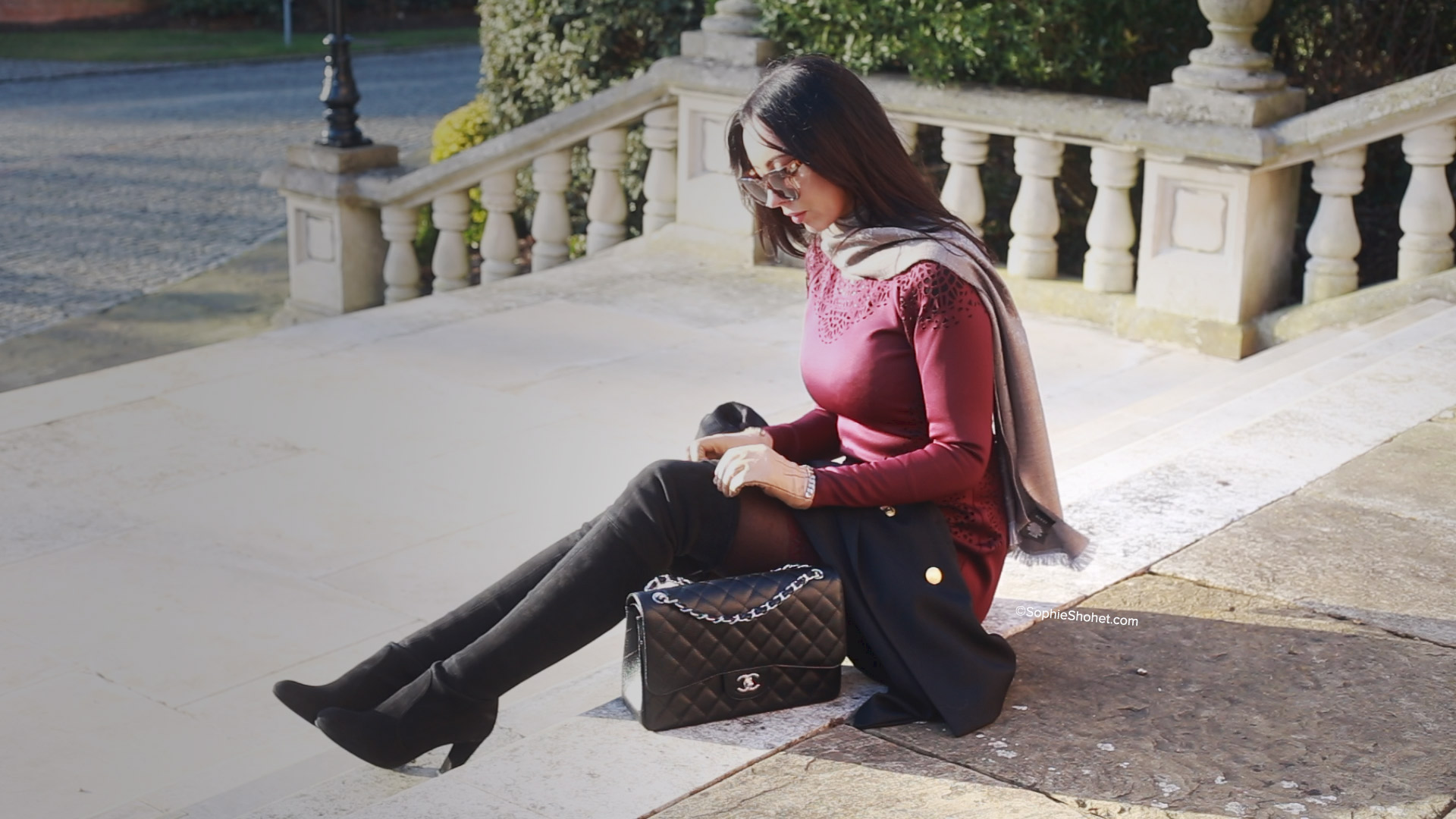 So in August 2016, while it was still hot in the UK and few were thinking of the cold winter months, I took to ebay and bagged myself a new pair in Taupe. The price, still a steep (but well haggled) £450 – a great improvement on the 'then' retail price of £600.00!
What makes the Highland boot like no other is the fit. The boots fit like a thin glove or stocking, thus resulting in a very flattering silhouette that is also comfortable, warm and soft.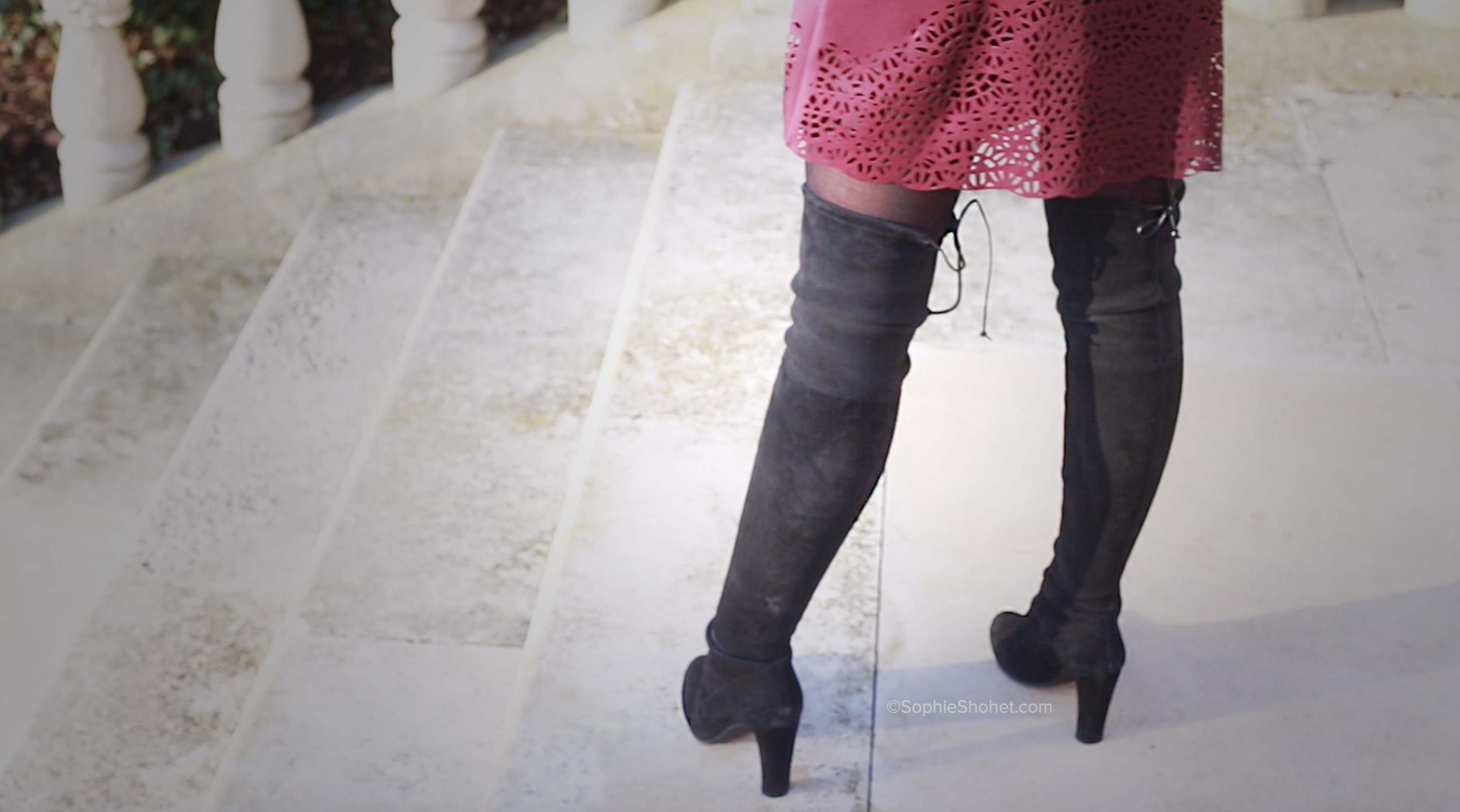 Little leather ties on the top of each boot allow one to fasten the boot tightly to prevent it slipping down. They are also available in a variety of colours, with and without a platform, and now in a full-leg option.
The boots run true-to-size (in my opinion), though the shaft of the boot is quite a slim fit – something to consider if you have a thicker calf. That said, the leather is soft, and in time, they do stretch a little.
So I guess you might be wondering; are they worth it and are there any cheaper alternatives to consider?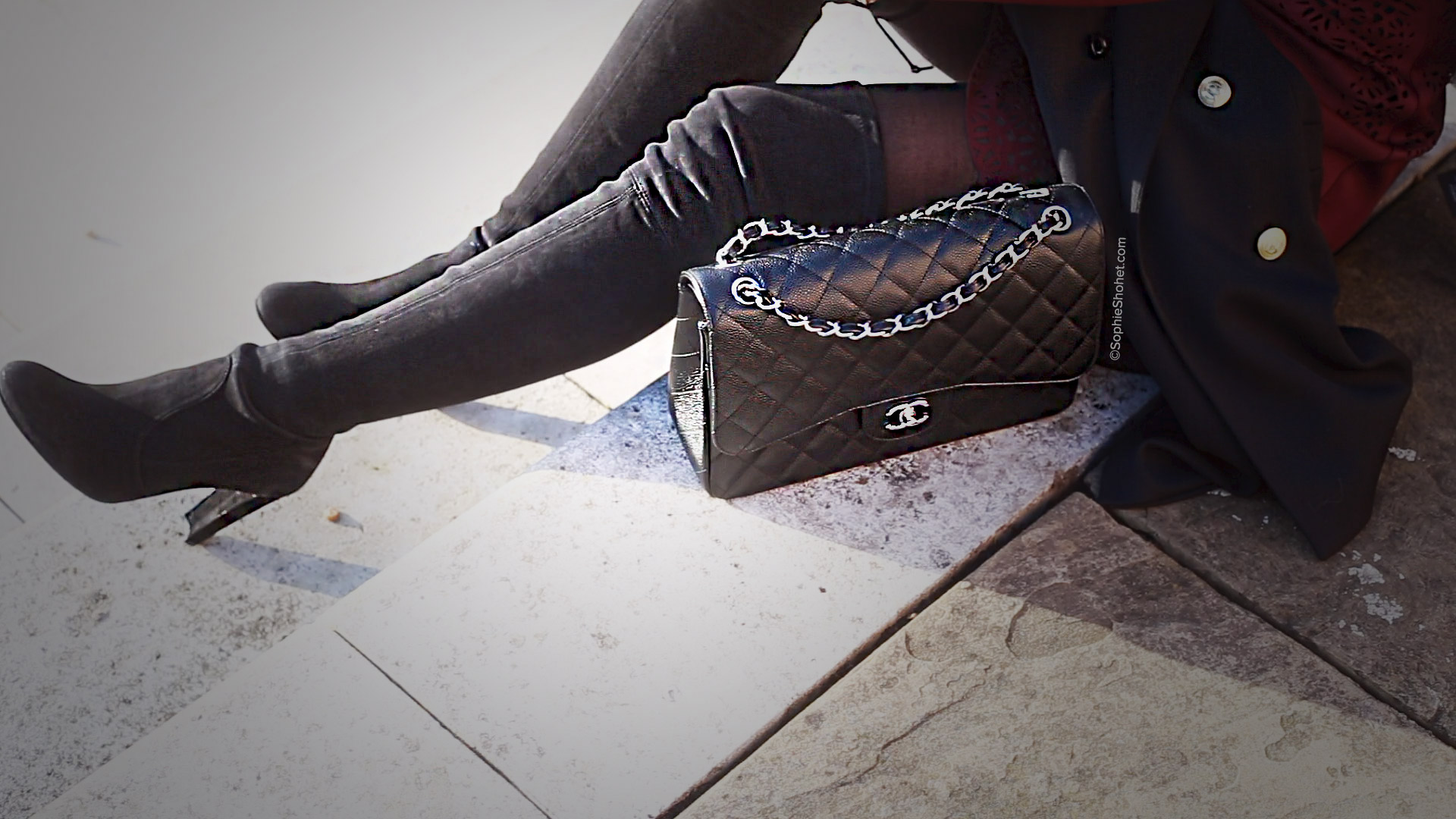 I would say that yes, they are certainly worth it. Even with the steep price tag, when I received mine, it was evident why they cost what they do – it's all in the fit.
But if you don't want to stump-up the £660.00 price tag, there are some great dupes out there to consider!
Public Desire thigh-high boots, £49.99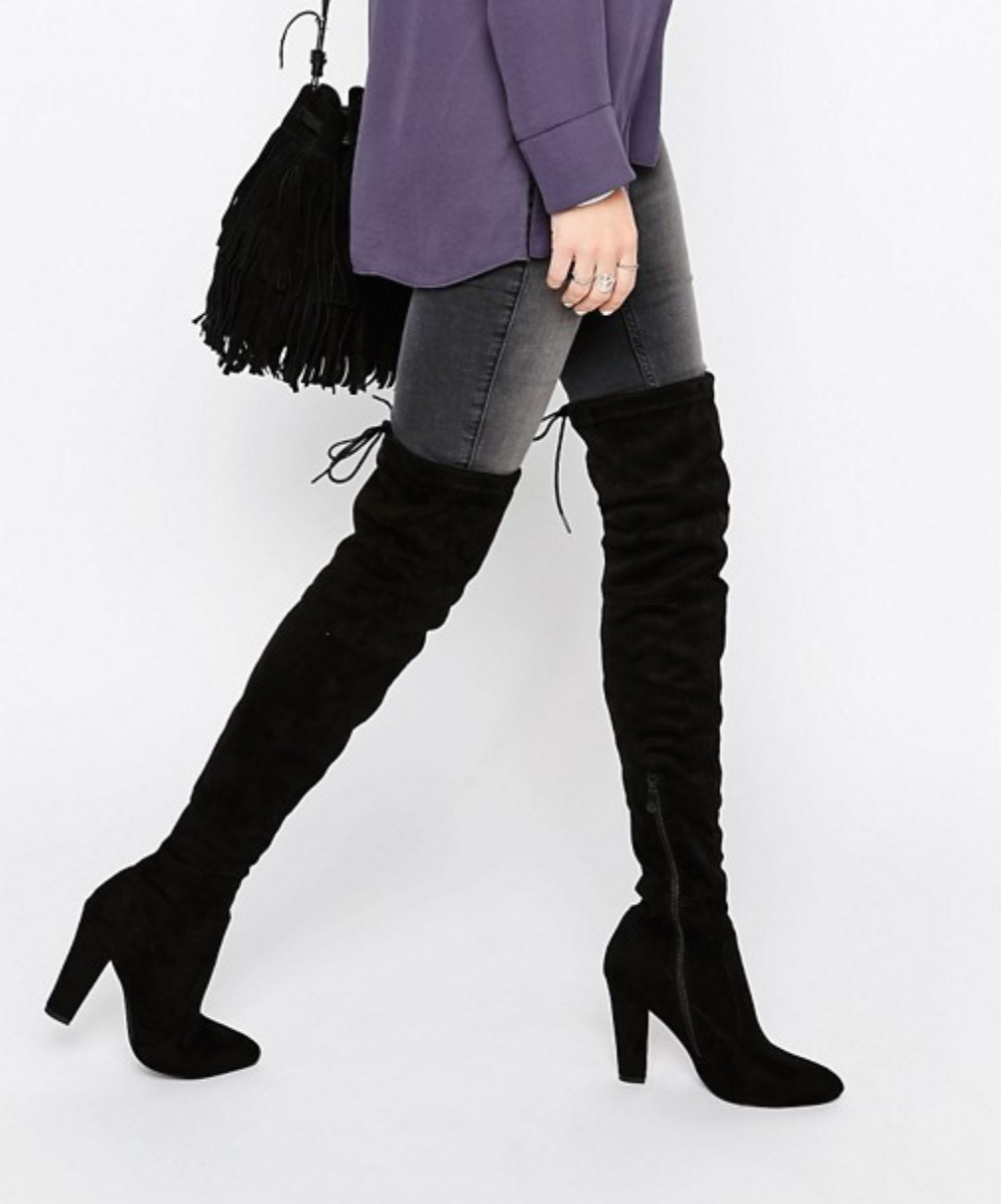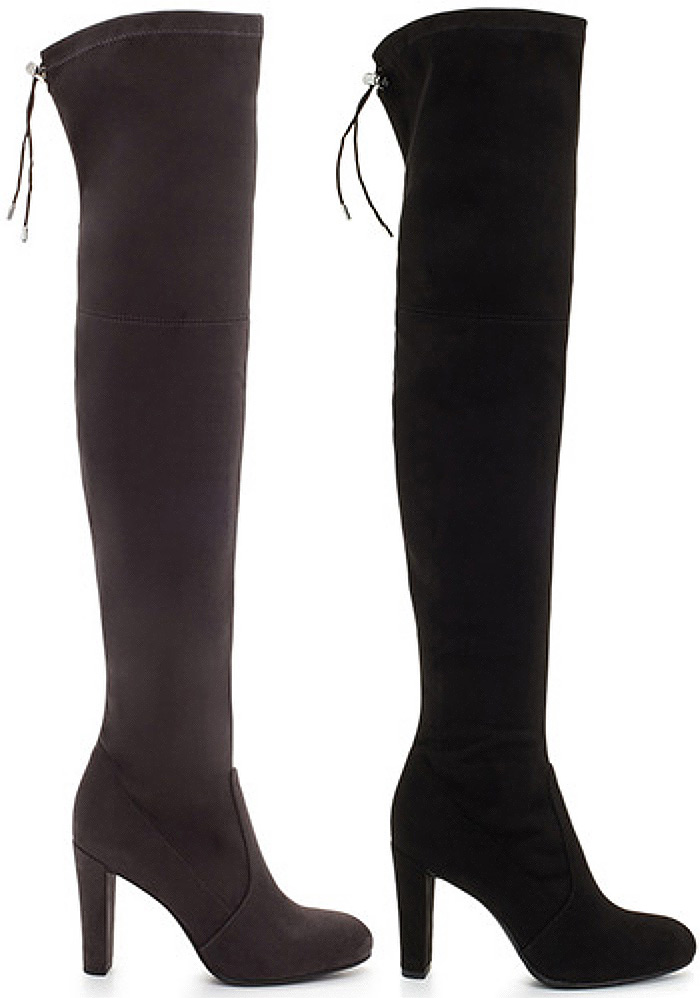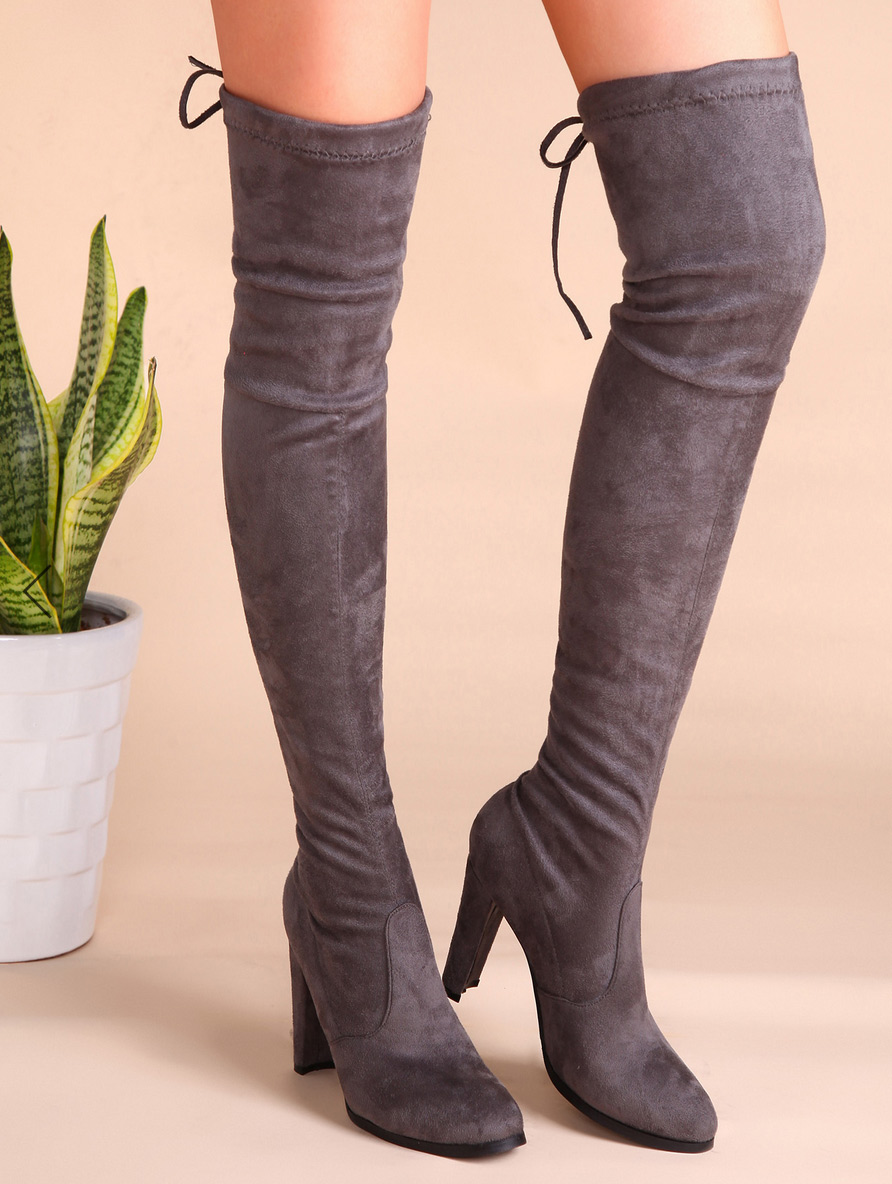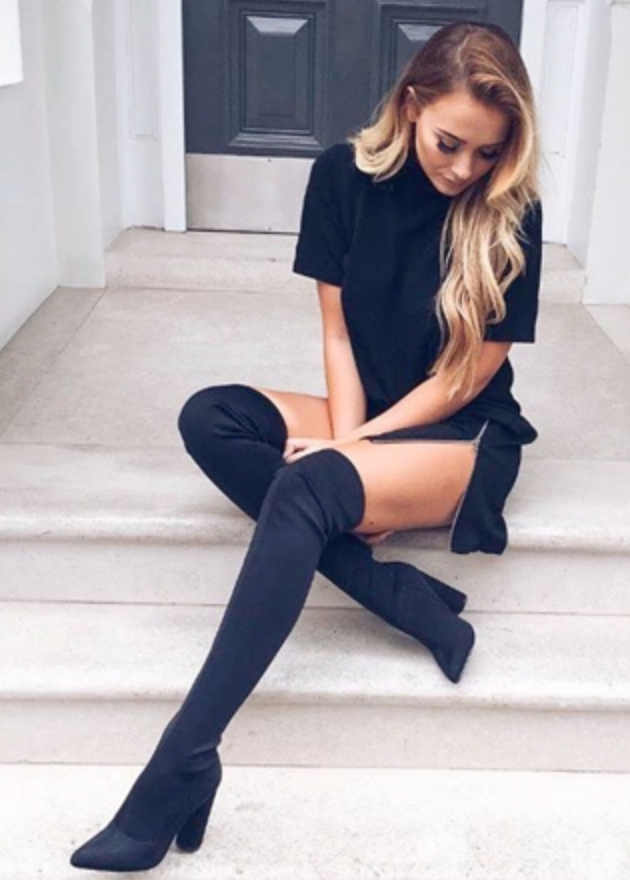 Shop the article: