I've always loved the concept of reinvention, that a life event (usually, though not always) can be the motivation to overhaul and grow. It's like watching one of those makeover shows, where someone goes on looking and feeling drab, and comes out like a new person.
"Being time-poor and not really confident enough to know what suited me, I didn't know where on earth to start."
There are so many things in life that can make us feel the need to reinvent and discover the new person we've grown to be….
A new job, graduation, weight gain/loss, having a baby, getting married, going through a painful break-up – or just generally feeling like you want a change!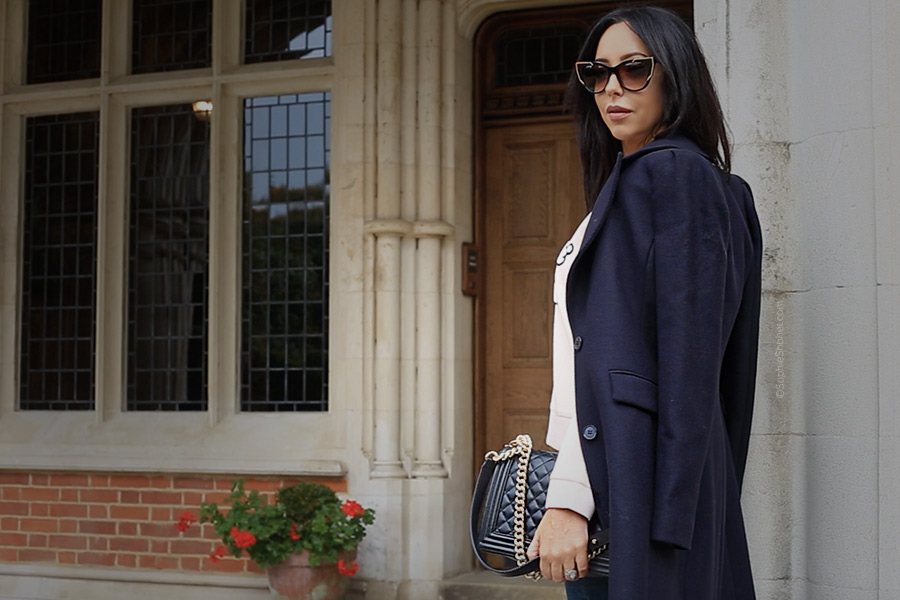 So for those of us who want a style change, but don't have the luxury of knowing Gok Wan, where do we start?
It's easier (and cheaper) than you may think -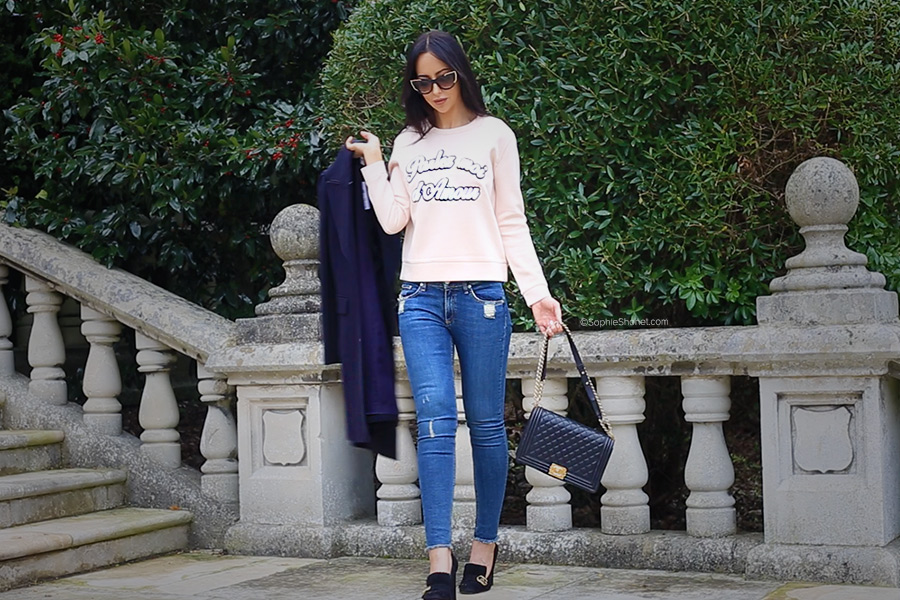 In the Autumn of 2016, 18 months after leaving my job of 5 years to start-up on my own, I came to a discovery that my wardrobe was no longer representative of who I now was. Nothing in there 'felt right' (or fitted). The person who used to wear those (mainly Hollister & Topshop) clothes, had not only grown and developed, but was also now far more independant and driven.
Being time-poor and not really confident enough to know what suited me, I didn't know where on earth to start.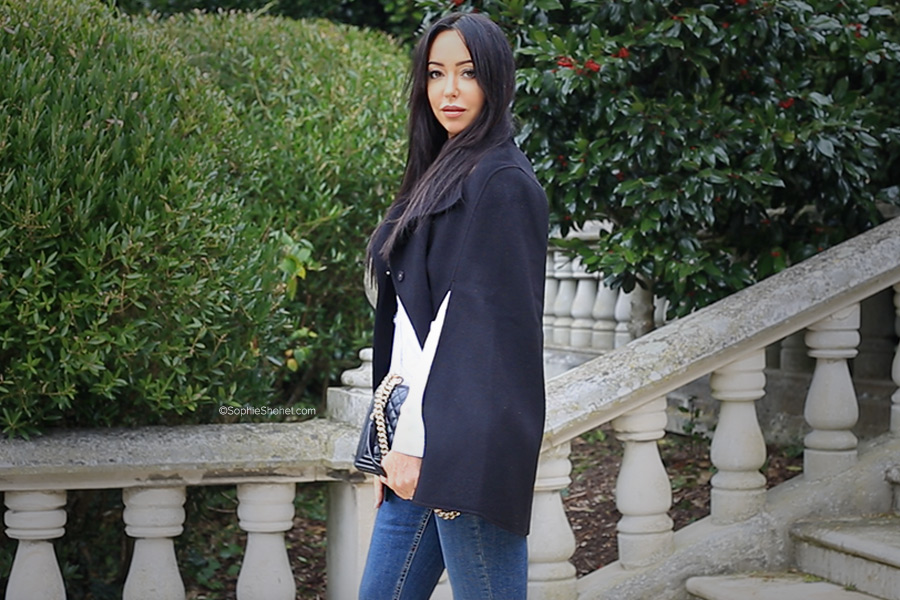 One afternoon in October, I received an email from Harrods, inviting me to try their Personal Shopping service.
I'd never considered a personal shopper or stylist before; I'd just assumed they would be hugely expensive or that there would be pressure to spend large amounts of money. But I figured I'd give it a try, so I responded and requested to book a session.
A day or so later I received an email from Personal Shopping. The lady I was speaking with carefully took me through and explained the process. I was to provide information on my dress size and personal tastes. I was also to outline a rough budget and fundamentally provide an idea on what it was I wanted to achieve from the session.
On the day of the appointment, I arrived at the Personal Shopping lounge in Harrods. I was slightly more nervous than I thought I would be, and at the same time, excited and relieved at the prospect of an expert handling the bewildering task of knowing what would look good on my slightly out-of-shape frame….
As I sat contemplating how awkward I felt, my Personal Shopper breezed out of a side room and introduced herself. Smiley Relhan was dressed immaculately; wearing a navy blue two-piece with a statement necklace, some Chanel flats and a leather-bound notebook under her arm.
She politely introduced herself, before recapping on the brief for our session and then whisking me away to the shop floor.
Any initial embarrassment disappeared quite quickly.
"...personal shopping didn't just deliver some well-styled outfits, it also profited me by way of onward education..."
I'm someone who detests clothes shopping - let me shop for shoes and bags any day, but clothes shopping – No Sir! That said, I came to a conclusion on this day – that was that I lacked a passion for clothing, because I wasn't ever really too sure what suited me.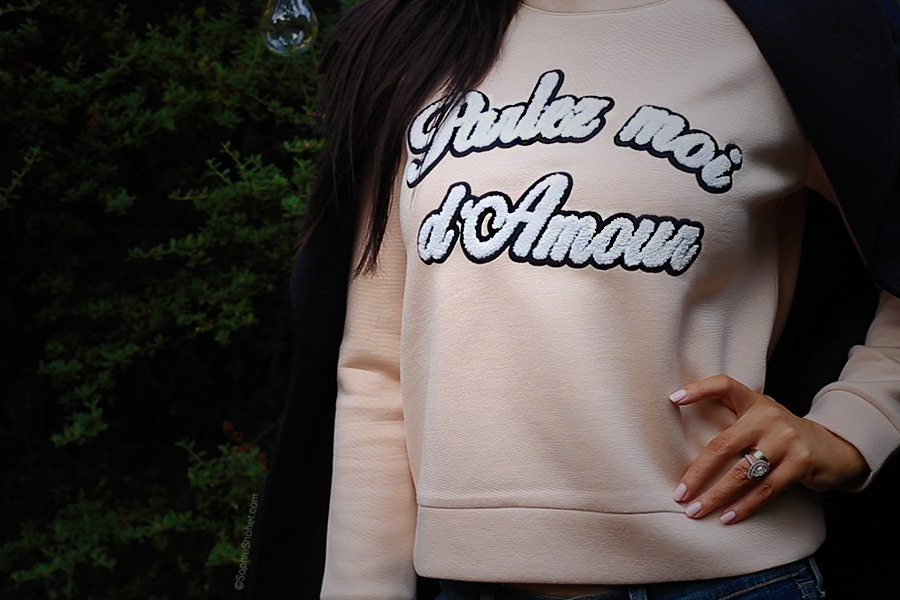 So in conclusion, I can say that the personal shopping experience didn't just deliver some well-styled outfits, it also profited me by way of education; on what to look for in future, colours that suit, cuts and styles that work.
Though I've now worn the clothes that I purchased TO DEATH, actually, the real pay-off has been in me now having the knowledge and confidence to shop for myself, and always come away with styles that compliment me perfectly and leave me feeling…me.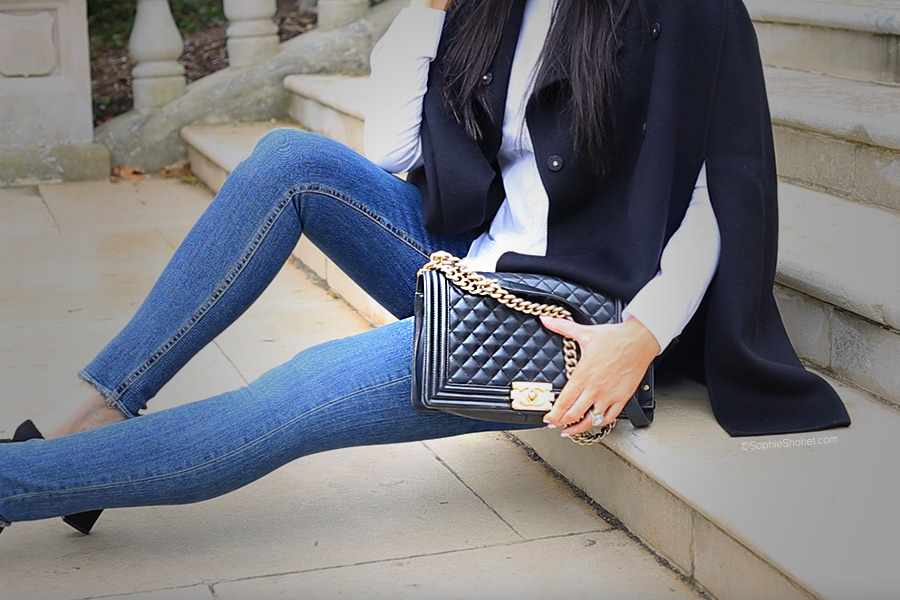 Personal Shopper services don't have to cost a fortune and you can get this service at nearly all retailers; from Topshop to Tom Ford. There are also plenty of independent stylists whom you can find & appoint through a Google search. Most stylists will take their commission from the goods you purchase, some set minimum spend amounts, whilst others don't – so it's always good to set a clear brief at the beginning so that there are no surprises later on.
Have you used a personal shopper before, and if yes, what did you think?
Watch the Lookbook