I can't believe Christmas is under one month away, the summer feels like yesterday for me!
When it comes to Christmas party season, I love an excuse to invest in a hot pair of designer heels, and I've picked-out some of the top trending luxury pumps for Christmas 2022 here.
These include options from my favourite brands; Jommy Choo, Mach & Mach and Amina Muaddi...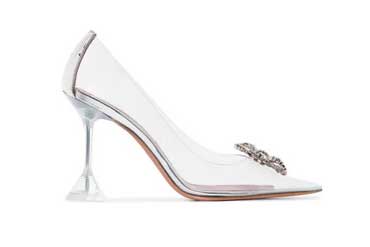 ABOVE: Clear perspex shoes are really on trend right now. I love these by Amina Muaddi.
Use coupon SOPHIESHOHET on Farfetch to get a discount.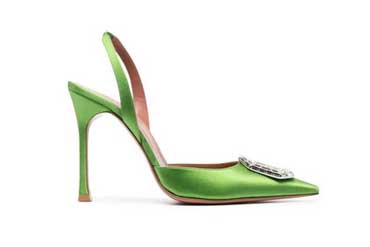 ABOVE: Glamourous green satin heels, these would look perfect with a little black dress.
Use coupon SOPHIESHOHET on Farfetch to get a discount.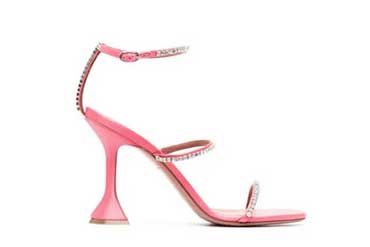 ABOVE: These coral pink with diamante sandals are sooo nice!
Use code SOPHIESHOHET at the checkout to get a discount.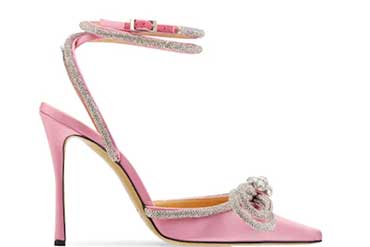 ABOVE: Pink satin and sparkles from Mach & Mach. These are the 110cm heel version, there is a 100cm if you prefer.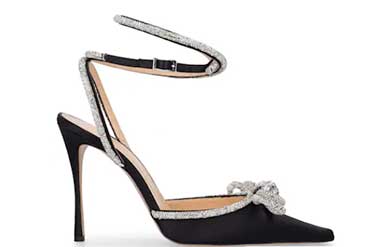 ABOVE: I have these shoes and can 100% vouch for them being sooo pretty you won't want to take them off!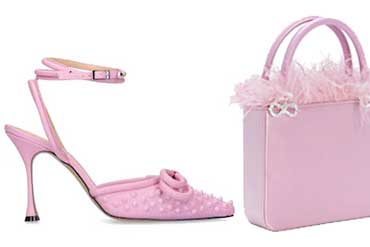 ABOVE: Remember (above) I mentioned the Mach & Mach heels also come in a lower 100cm? Well, this is them. Paired with this lovely pink bag and a black dress - it's all you need :)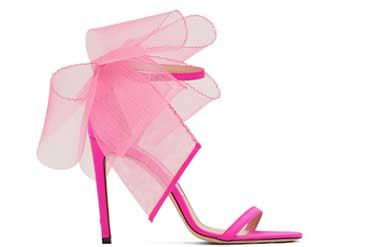 ABOVE: These are on my Christmas list for sure! I adore these Jimmy Choo sandals!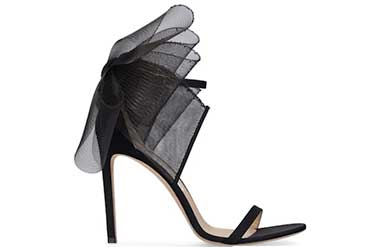 ABOVE: The same gorgeous Jimmy Choo heels as above, but in a classic black if that's more your vibe :)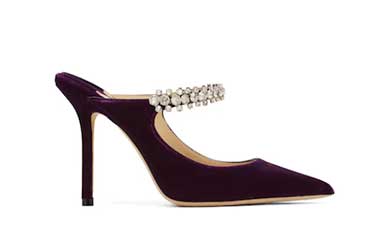 ABOVE: Black velvet, with pearls and diamantes encrusting the strap. I love these Mary-Jane style pumps, perfect for parties all year round!
ABOVE: These laminated leather pumps are perfect for a LBD and a cute bag.
*DISCLAIMER: This article contains some affiliate links.