I have fond memories of Dior lip products, I remember at age 17 saving to buy one of their lipsticks. Of course I bought it for the packaging I will confess!
As a lover of Dior, it was the closest I was able to get at the time and I felt so boogie taking it from my handbag. But I soon got hooked on the quality and colour pay-off…
Several years later and Dior have released a new range of Lacquer Plump lipsticks. Honestly, if my 17 year old self knew that one day Dior would be sending ME lipsticks, I would never have believed it!
Above 3 colours left to right: 768 Afterparty, 538 Dior Glitz, 648 Dior Pulse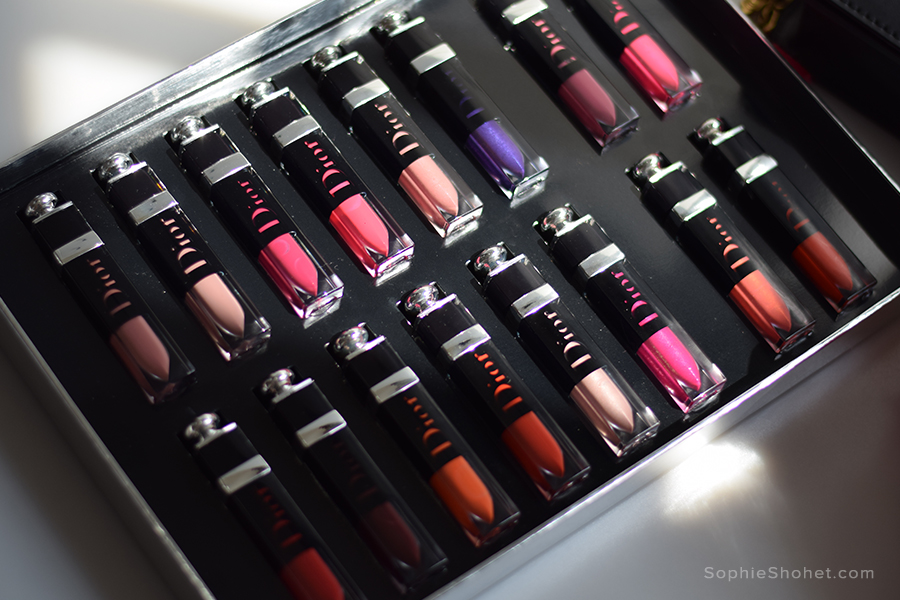 Above: All x16 shades
Well I have been fortunate to test these and I thought I'd report-back with my thoughts, and swatches of course.
There are 16 colours in the range and they vary from having a metallic/foil finish, and having a (non-metallic) hydrated finish.
What I also like is that in this colour range, there is honestly a colour for everyone. Darker skin tones are often left out, but here there are so many shades that will accommodate all.
Dior Addict Lacquer Plump is said to kick into action upon contact with the lips to reveal its bold colour and radiant lacquer finish. The finish is that of a shine and weirdly, I expected the product to be thick like a gloss, but it's nearer to a lip tattoo – feeling really lightweight.
I was able to apply nearly all of the darker colours without the need for a lipliner.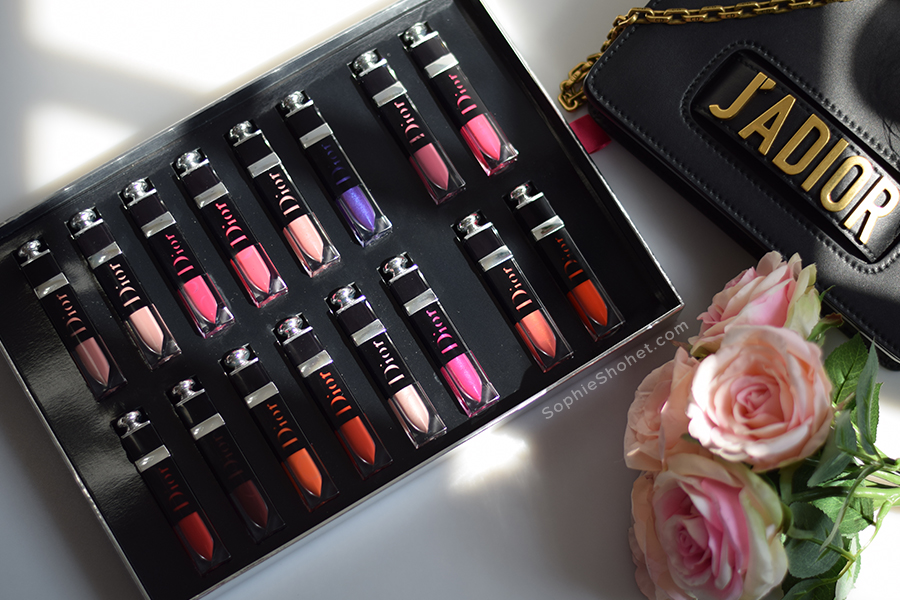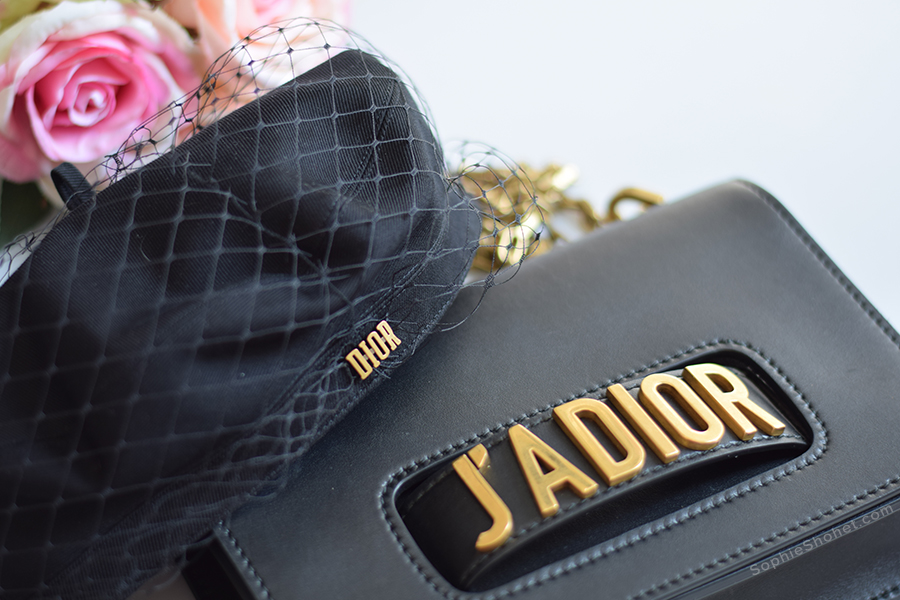 Above: J'ADIOR Flap handbag and Dior Tulle Beret from the AW18 Collection
The products claims that it "…delivers a volume-boosting and shaping effect, along with unprecedented hydration. 24 hours after application, lips enjoy a 78% increase in moisture levels."
My lips did feel very hydrated and I was aware of a very faint 'tingle/cooling' effect on my lips. For me personally, I did feel that my lips felt plumper, but I can't say that I noticed them looking bigger.
All in all, this is a product I like. The non-metallics have been my favourites, though I am interested to try the metallic nudes over a lip liner to see how it might impact the colour and feel.
Swatches of all shades...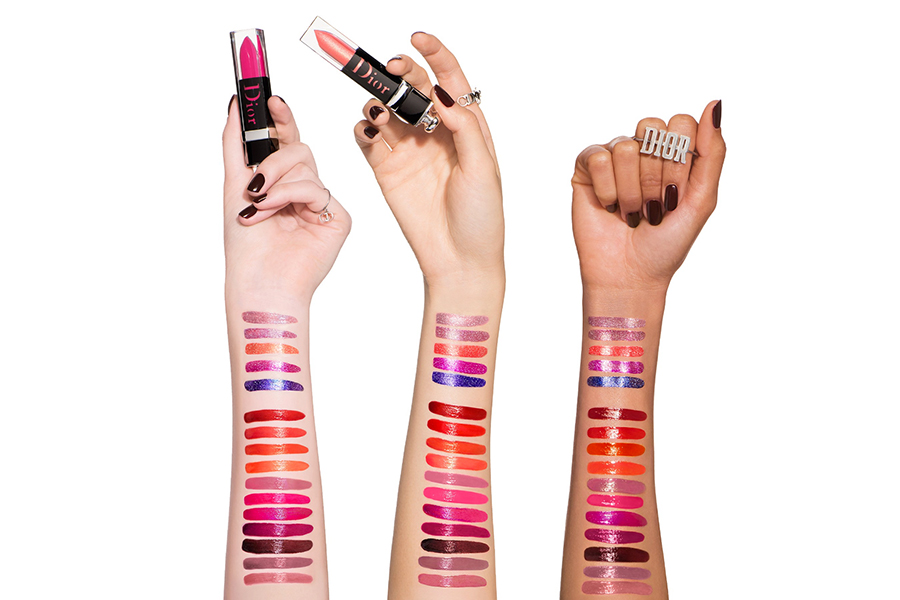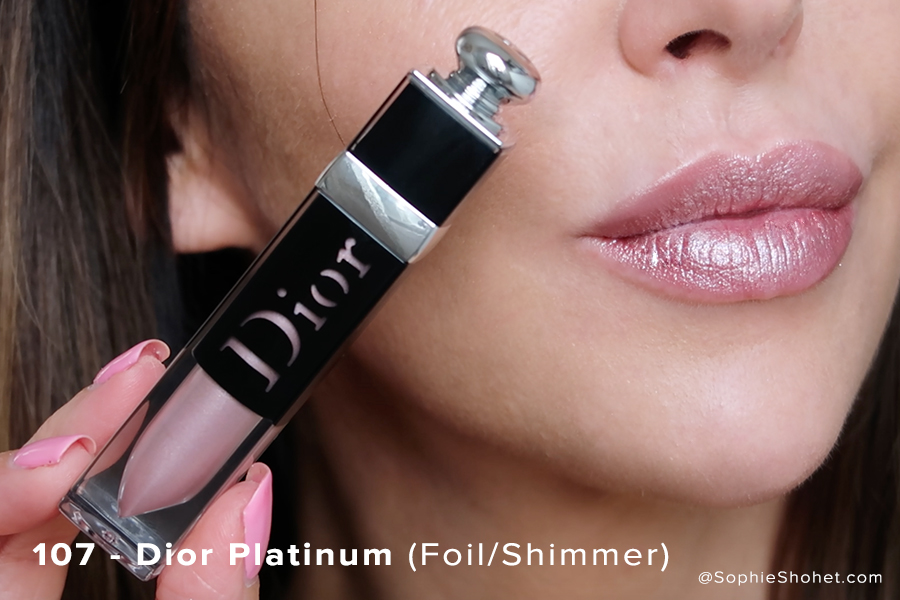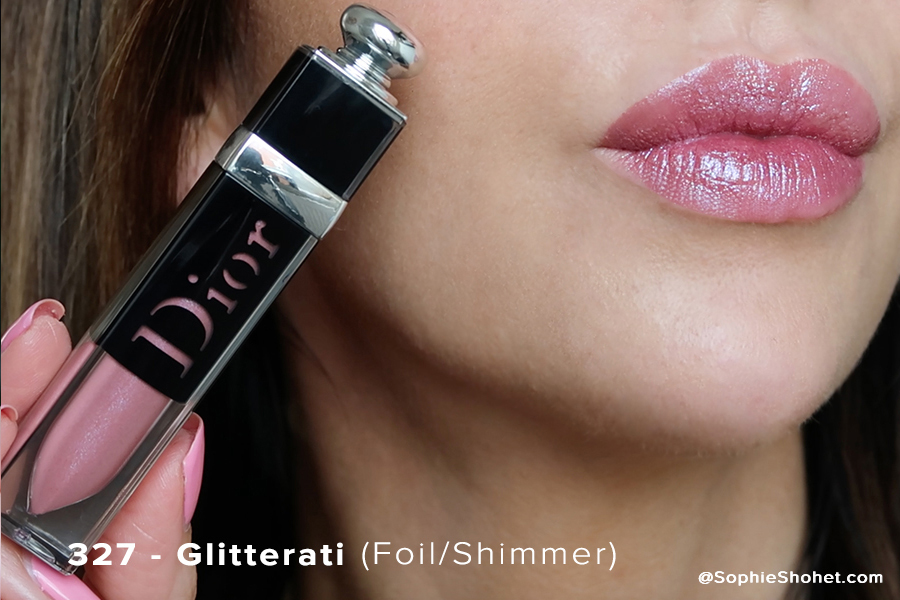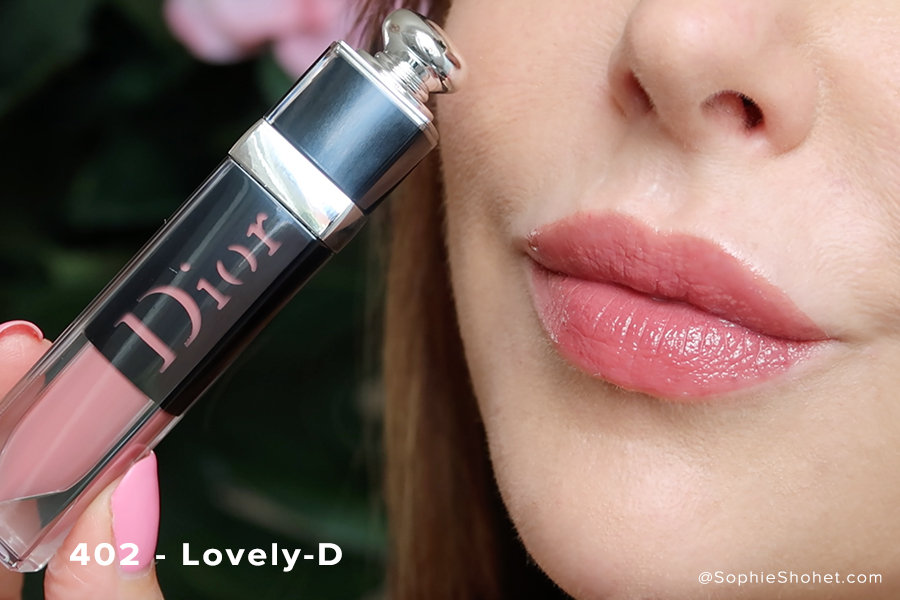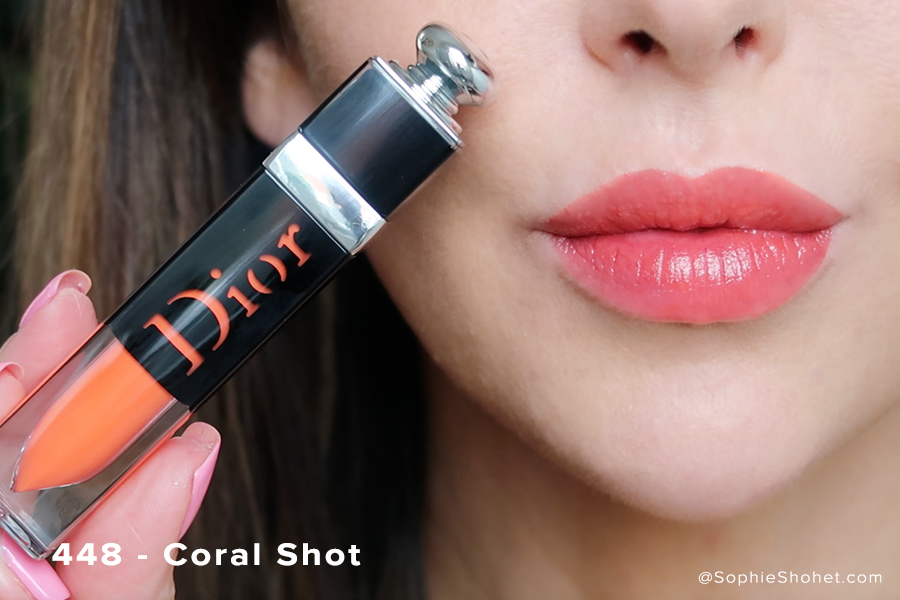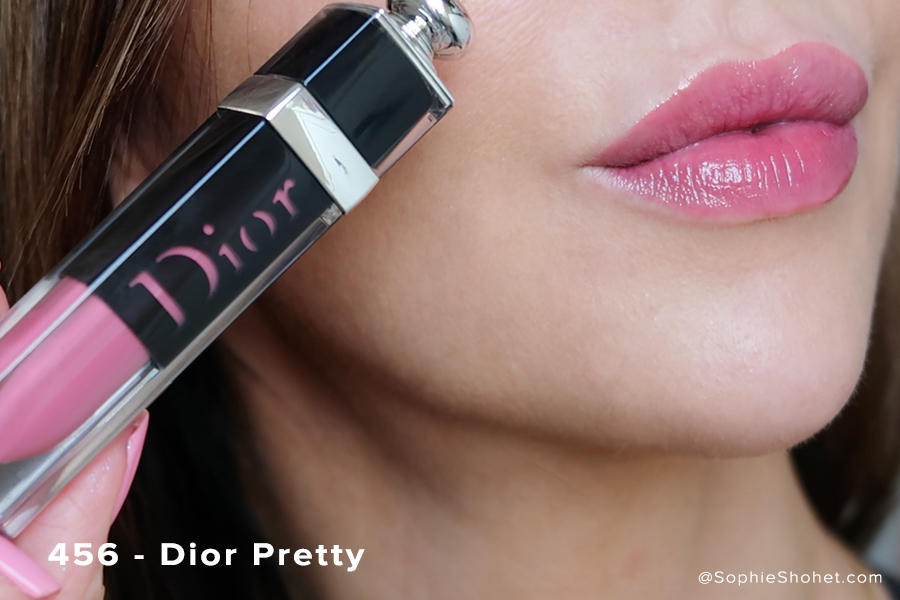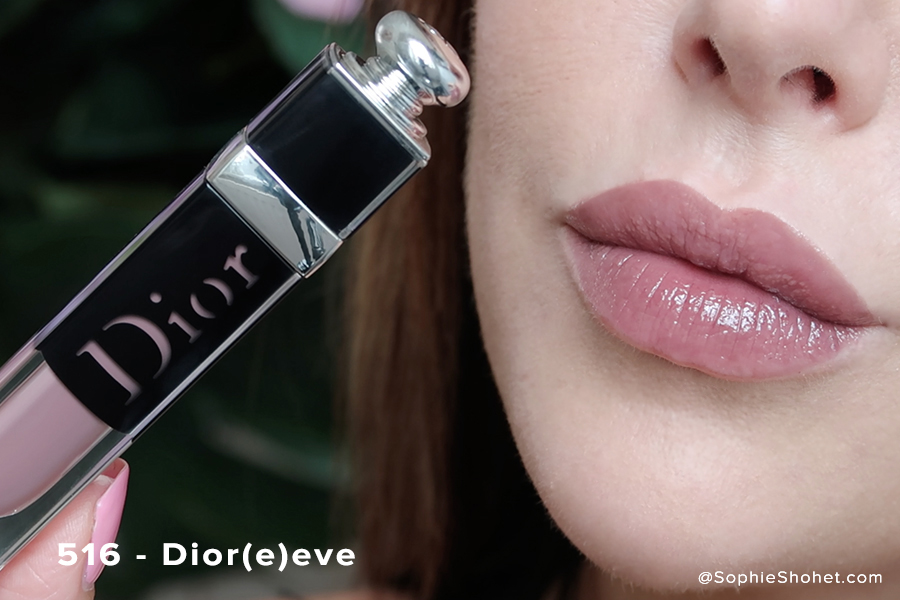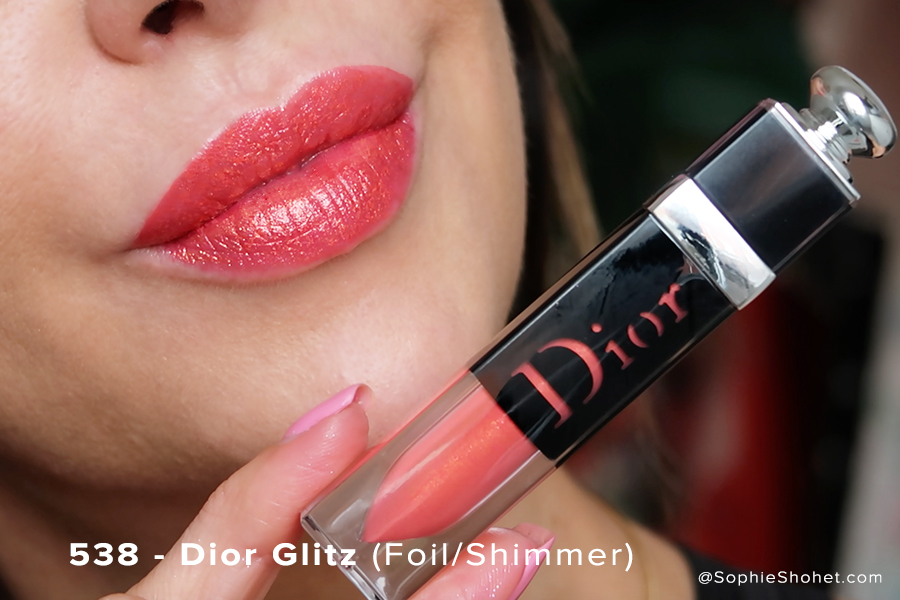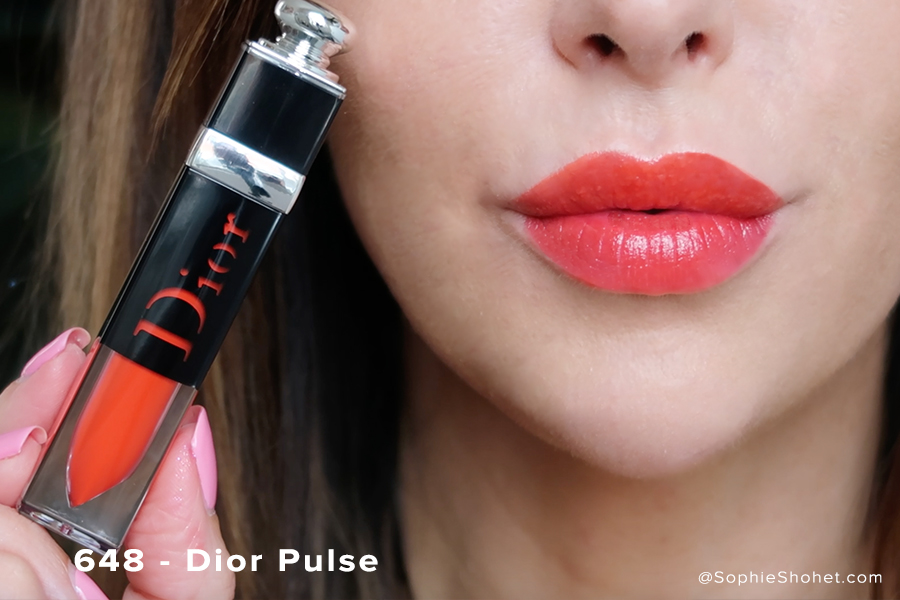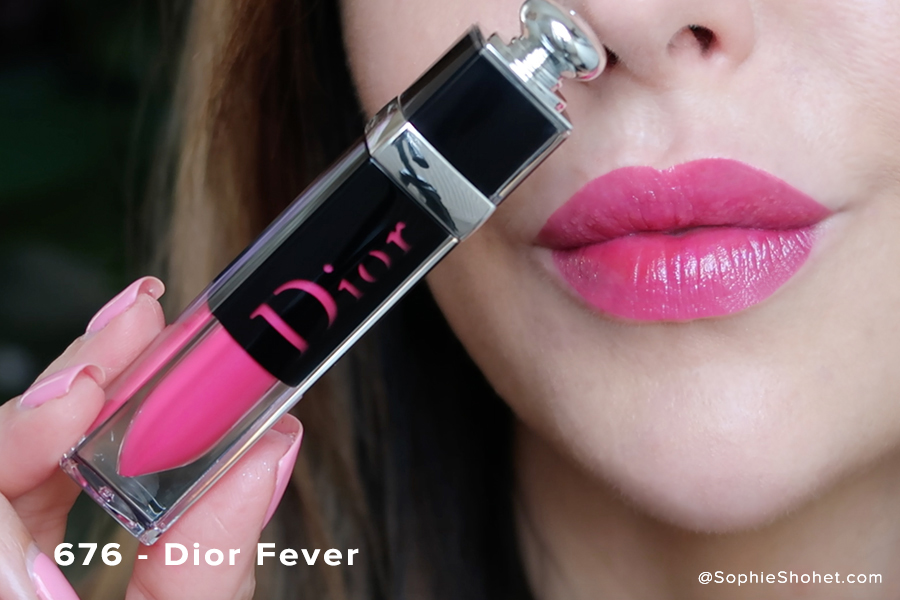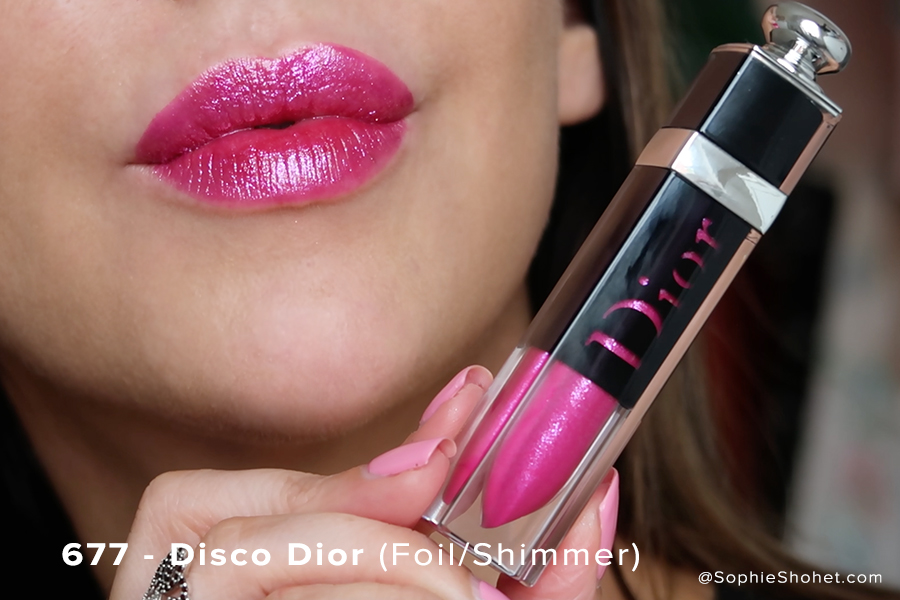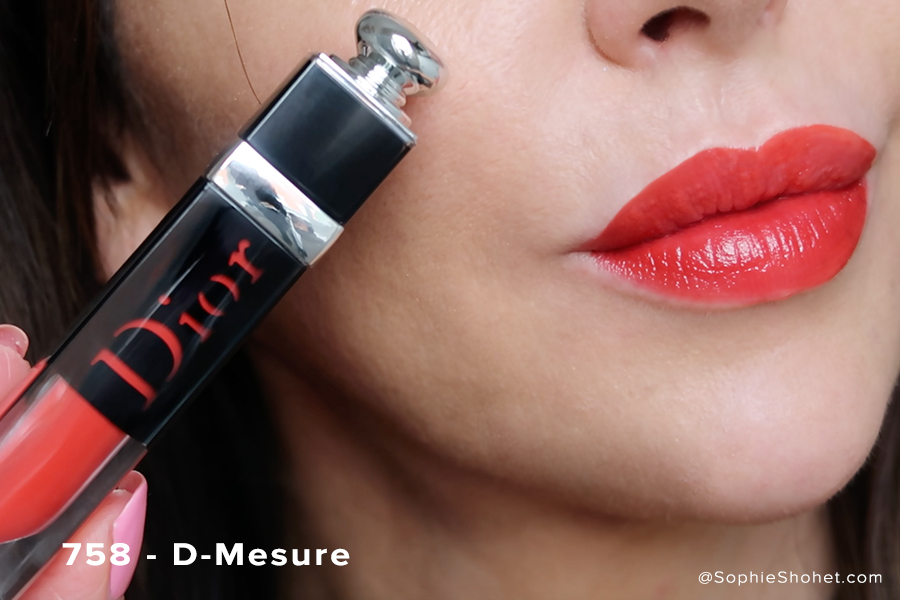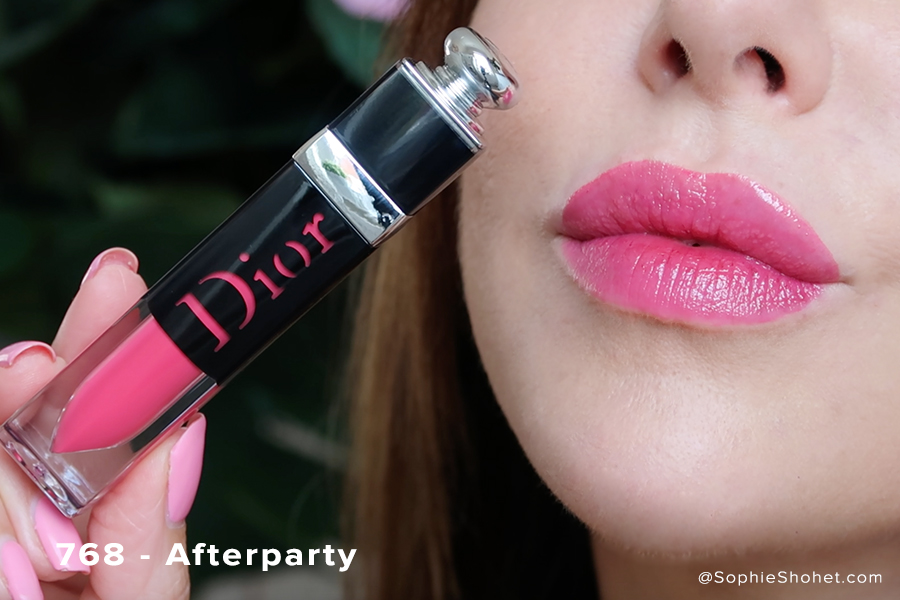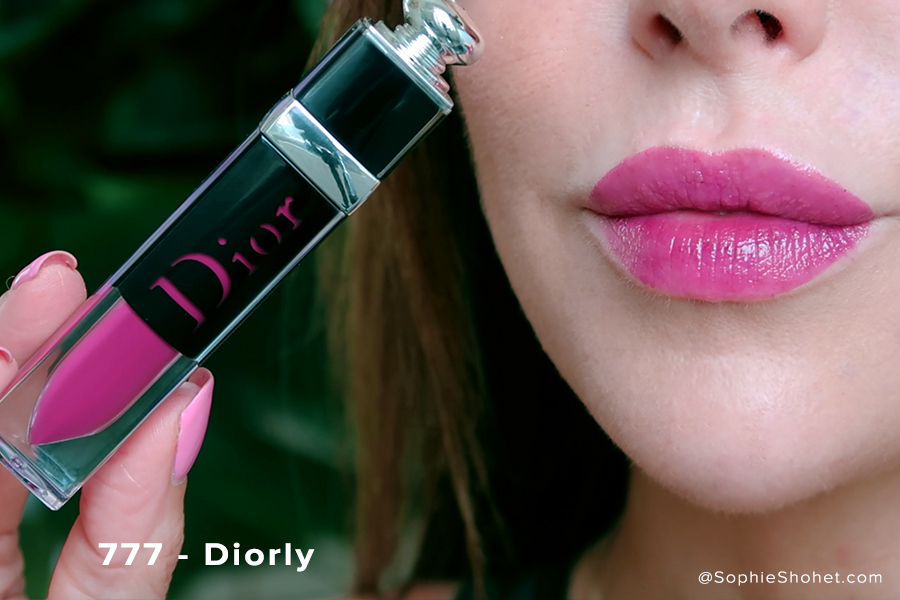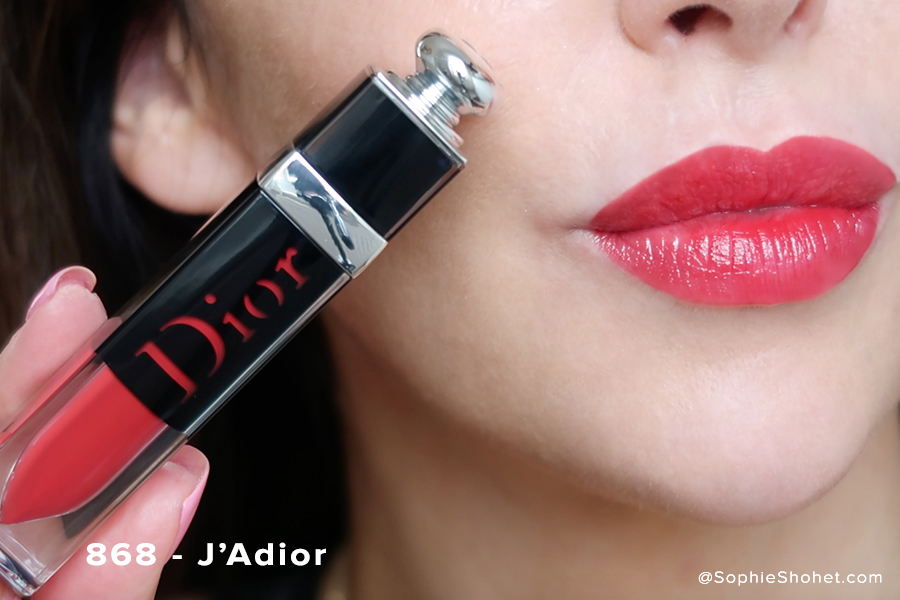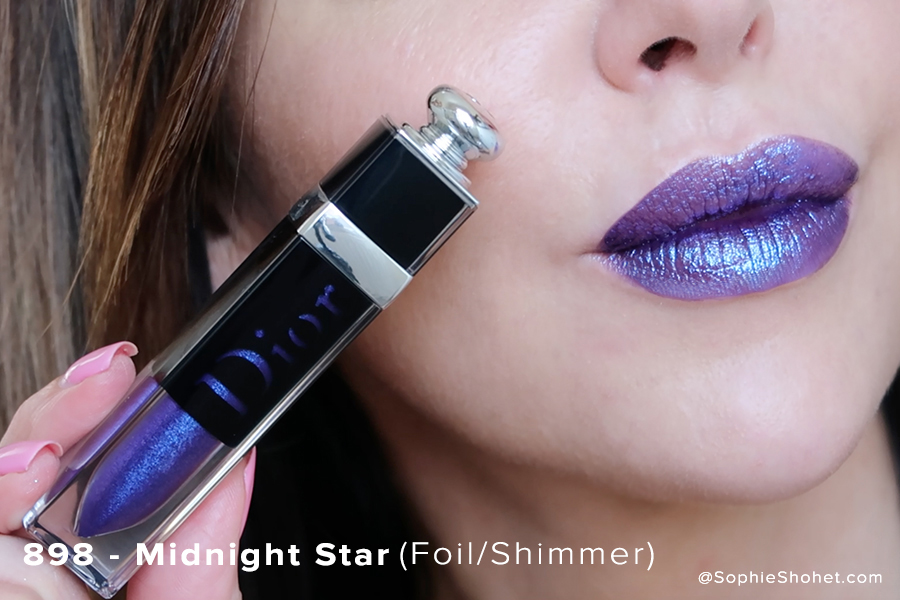 *DISCLAIMER: This article is in very proud collaboration with Christian Dior Parfums!