Microblading (sometimes known as Brow Embroidery) vs Eyebrow Tattoo –
What are the differences? Is one better to opt for than the other? How much does it cost, how long do they last and what are pain and recovery like?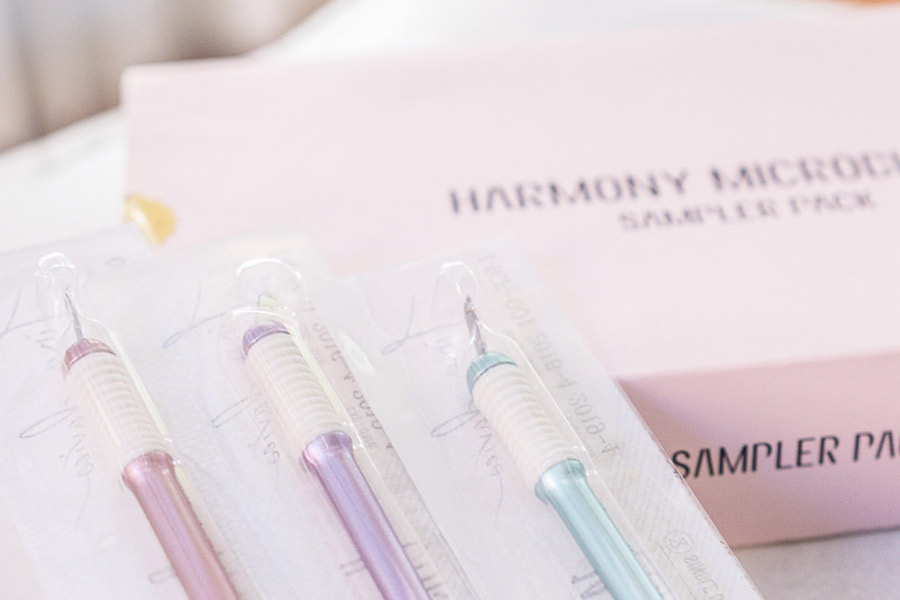 If you're here because you are contemplating either option for yourself, having had my own brows Microbladed 10 days ago now – I shall share with you my research on the topic, explain why Microblading was right for me – and show you my tah-dahh moment, also known as my 'before & after' pictures!
Whether it's years of over-plucking, illness or genetics – many of us find that we have less than beautiful brows. The colour of our brows also play a part – perhaps you have a good amount of hair but find yourself forever penciling them in or dying them.
"Microblading vs Eyebrow Tattoo - Which is right for you?"

 
Whatever your reason, brow tattooing or Microblading can be great for boosting your confidence, allowing you to go without makeup, feeling great.
So which is best for you?
Brow tattooing
Tattooing of the brows was something I first heard about in around 2010, before the Microblading technique as we now know it became mainstream.
Brow tattooing is a permanent cosmetic enhancement, typically lasting between 2-8 years. Year on year, you will notice the pigment gradually fade.
This ink used is different to that used in a regular tattoo you might have elsewhere on your body, brow tattoos are normally applied using a machine. The session, including application normally lasts 1.5 - 2 hours.
Some scabbing can be expected in the first 5 days after application. Complete healing is normally seen after 4 weeks. The cost ranges from upwards of £350.00 in the UK.
Pros
Long lasting (2-8 years approximately)
Good if you want a more dramatic powder brow style, instead of something that looks more natural
Cons
Unnatural looking; many brow tattoos are a solid eyebrow shape, tattooed onto the skin
Risk of the pigment bleeding into the surrounding skin over time is sometimes possible
More difficult to amend the style in the future

Microblading/Brow Embroidery
Microblading and the associated before & after transformation images started appearing in my Instagram feed in late 2016. From around November of that year I began seriously thinking for the first time whether this was the solution for me.
Microblading/Embroidery is a semi-permanent cosmetic enhancement, whereby ultra fine brush strokes are applied to the skin using a hand-held tool containing a series of little needles. The results are lifelike, natural looking individual hairs that almost appear 3D.
The session, including application requires 1.5 – 2 hours. Healing in the first 7 days, full healing by day 14. Some scabbing can occur, although this is dictated by the aftercare you are recommended to follow (I had zero scabbing as my technician gave me the aftercare tools to avoid this).
Cost varies from clinic to clinic, but is usually around the £500.00 mark in the UK.
Pros
Very natural looking. When applied by a qualified professional, it is near impossible to identify that the brows are in fact false.
Easier to amend and change the style over the course of time, due in part to the semi-permanent ink used and the use of brush strokes as opposed to a solid shape being drawn on
The ink used is generally thicker than that used in tattooing and so it doesn't bleed into the surrounding skin
Great for adding definition & shape, particularly if you have little or no brow hairs.
Cons
Microbladed brows typically last up to around 12 months, though some report them lasting for up to 18. A top-up application is required to replenish the shape and depth of colour from around 12 months
Brows do look more natural than when tattooed, something that doesn't suit everyone's taste – if you want a more dramatic brow look for example
Sunlight and tanning cause the pigment to lighten, so SPF is required if you are planning on being outside in the sun.


In Summary
I decided that Microblading was a better option for me. The more natural, individual hair strokes appealed and I also liked the fact that tweaking the style in the future was an easier option.
After around 6 months of research and looking for the best consultant, I discovered Natasha at Borciani London. Borciani specialize in natural looking brows that aren't a style that will go out for fashion.
Every technician has their own style, so ensure you look through their work and only proceed with them if their designs are one you'd want to wear on your face!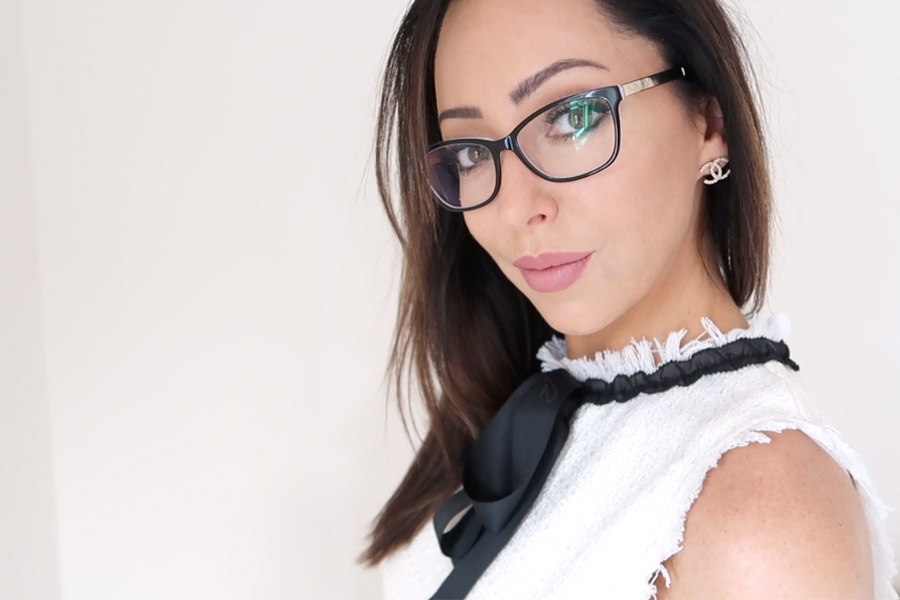 Above photo shows me 2 days after Microblading, with no brow pencil on. Brows are comfortable and with zero scabbing.
I can confirm that it did not hurt, at all!
A numbing cream was applied before the procedure. The Microblading itself felt pretty quick, instead it was the process of Natasha sculpting my new brows with a pencil before the treatment that took most of the time.
Healing has been very easy, with no scabbing at all. I am on day 10, and so my new brows are currently a pale shade of grey and rather itchy! This is perfectly normal and they will return to their true potential in the coming weeks.
With both Microblading and tattooing, a follow-up appointment is typically scheduled 4-6 weeks after your appointment. It's during this session that any adjustments are made in order to perfect them.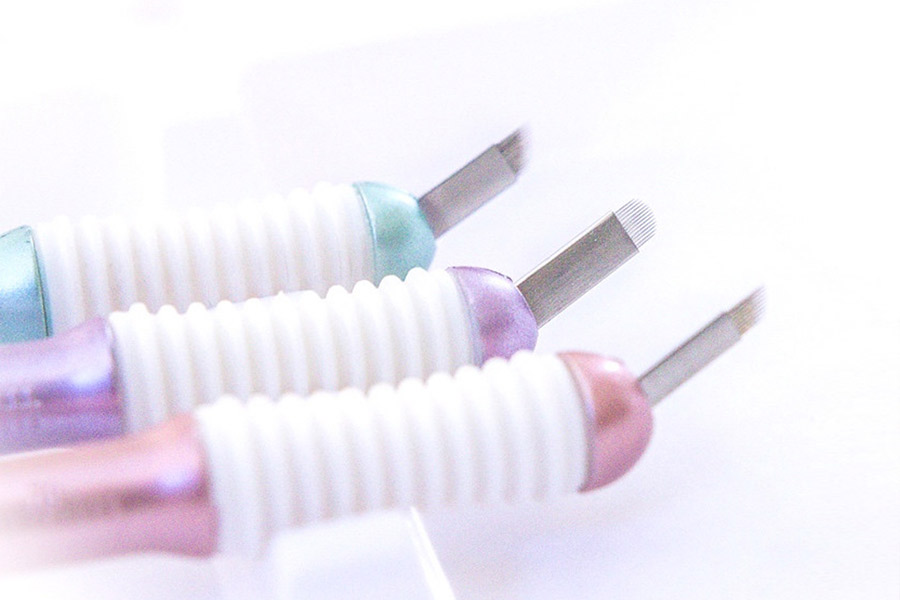 I am beyond delighted with my new brows and have already found that the daily hassle of having to pencil them on is one I don't miss. Perfect for no makeup days, or when I'm caught on the spot and have to open the door to the postman in the morning.
Borciani London can be contacted on:
+44 020 792 9132
Instagram: instagram.com/borcianilondon
Website: borcianilondon.com
Price paid: £455.00 (May 2017)