I'm rather picky on the events I attend (mainly due to time constraints), but when I was invited by Harrods to attend the Marc Jacobs x Julie Verhoeven beauty launch, I JUMPED at the chance….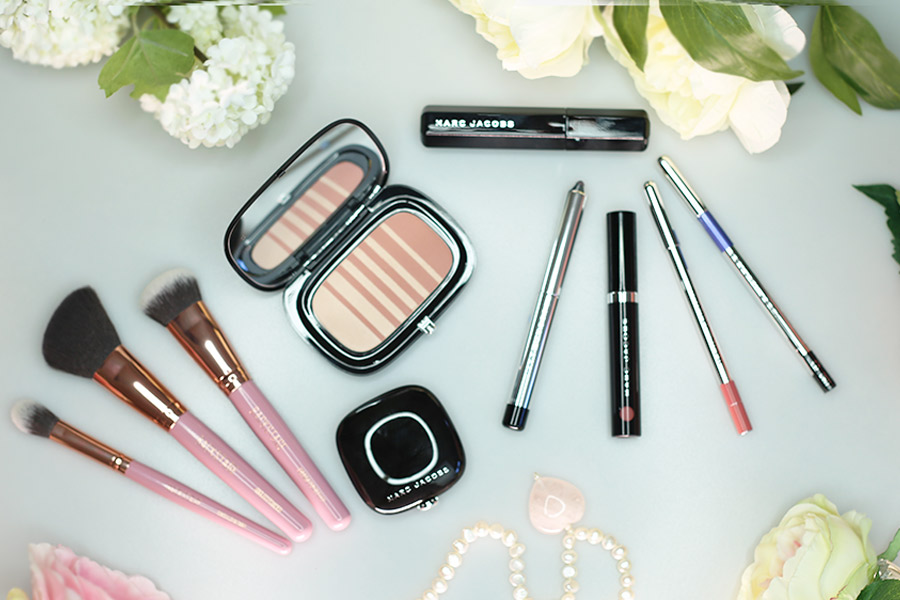 Quite honestly, the Marc Jacobs x Julie Verhoeven beauty collection is possibly the prettiest thing I've seen in a long while. So often in collaborations, I feel that the colours and items included are not always that wearable off the runway, but in this, I believe every item to be quite versatile.
On the day of the launch, I was greeted by Marc Jacob's own Global Makeup Artist, Gilbert Soliz. Gilbert was in fact so persuasive, I ended-up buying a selection of items that day, all of which I must confess to being very impressed by.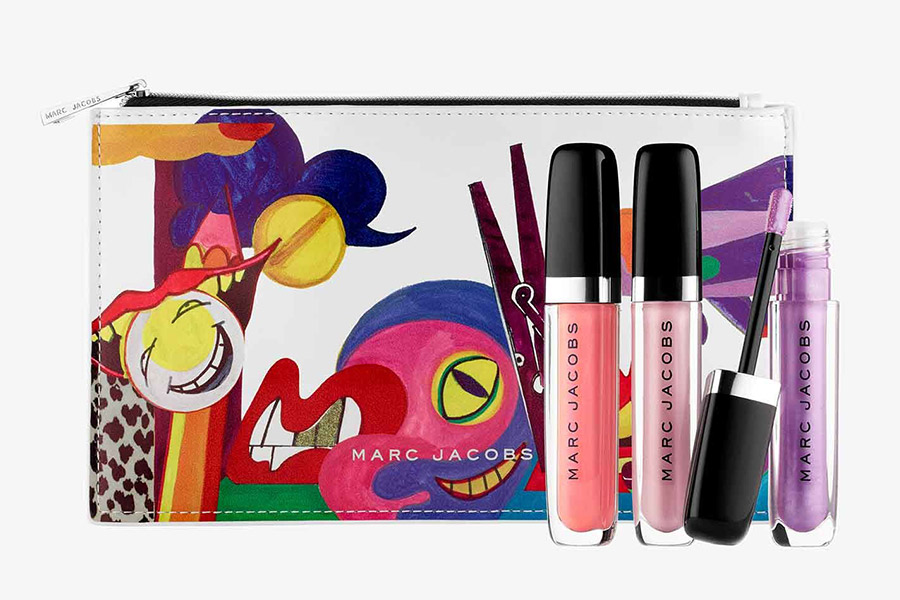 Inspired by Marc & Julie's Runway collaboration, this limited edition Spring Collection is one of the most wearable collaborations I've seen in a long while.
There are two variants; the first is a lip set, comprising of three long-lasting glosses (one peach "French Tickler", one lavender "Pink Steam" and one pale pink "Want Me").
The second is an eye kit, containing a Velvet Noir Volumising Mascara, Twinkle Pop eyeshadow stick in "On The Verge" and eye crayon in "(TH)INK".
Both come in limited edition, vibrant and somewhat 'crazy' pop-art inspired cosmetics pouches.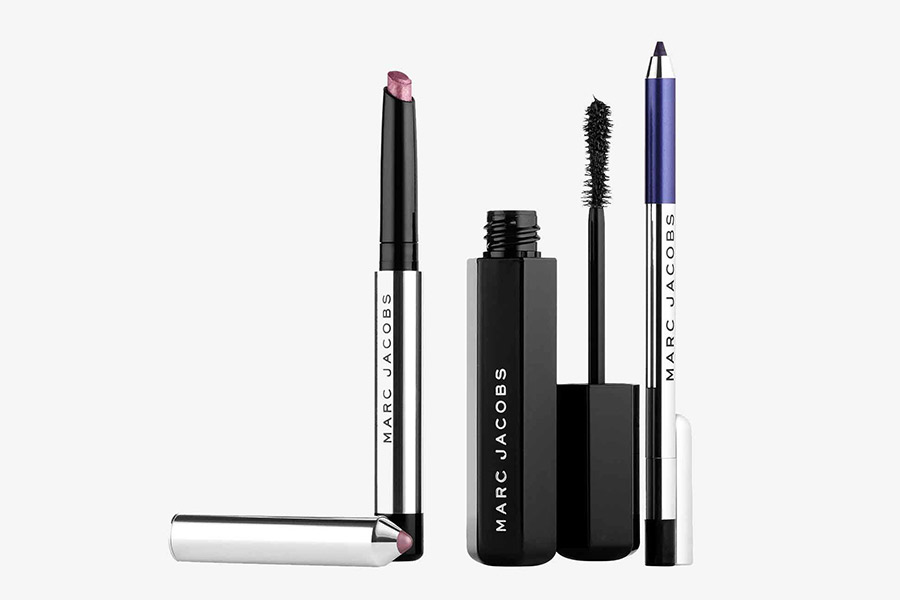 I was fortunate to have been offered the eye kit to try when I got home. What struck me most was that I wasn't expecting to like the purple tones, but honestly, they are THE most beautiful soft-Spring shades. Not at all what I had imagined.
Having tried the eye kit, I have already ordered the lip set!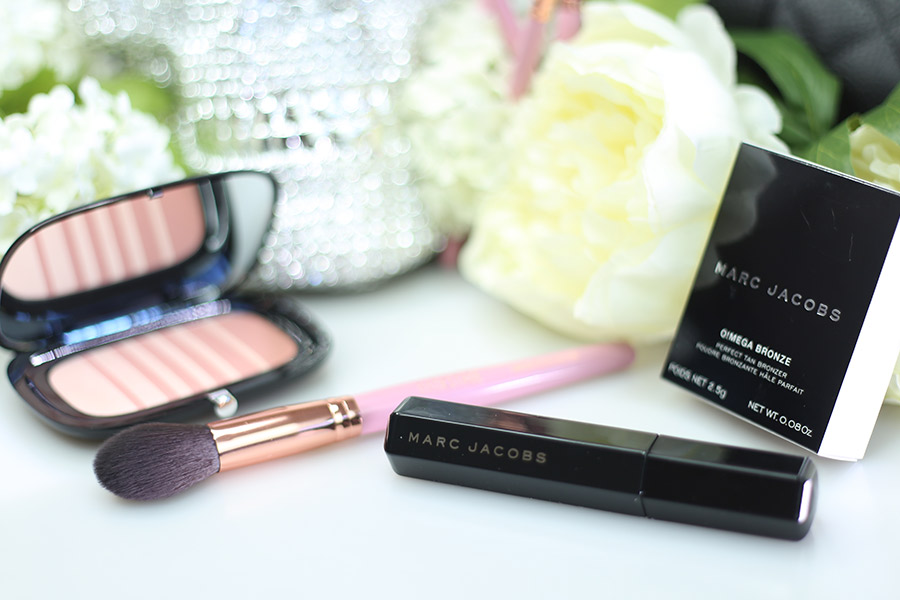 Have you tried any of the items from this collaboration? If so, what do you think?
And what are your general thoughts surrounding collaborative beauty collections?