I love Diptyque for their classic elegance and grown-up home fragrance. I've always felt that the brand is a bit of a purist label for 'candle addicts' - one of those that once you've found your favourite scent, you'll always go back to it.

I'm new to their bath and body range, but just recently I tried their new Eau Rose Shower Foam. The product comes in an aerosol and is a transparent gel on immediate sight, but then transforms into a creamy soft foam once it comes into contact with water.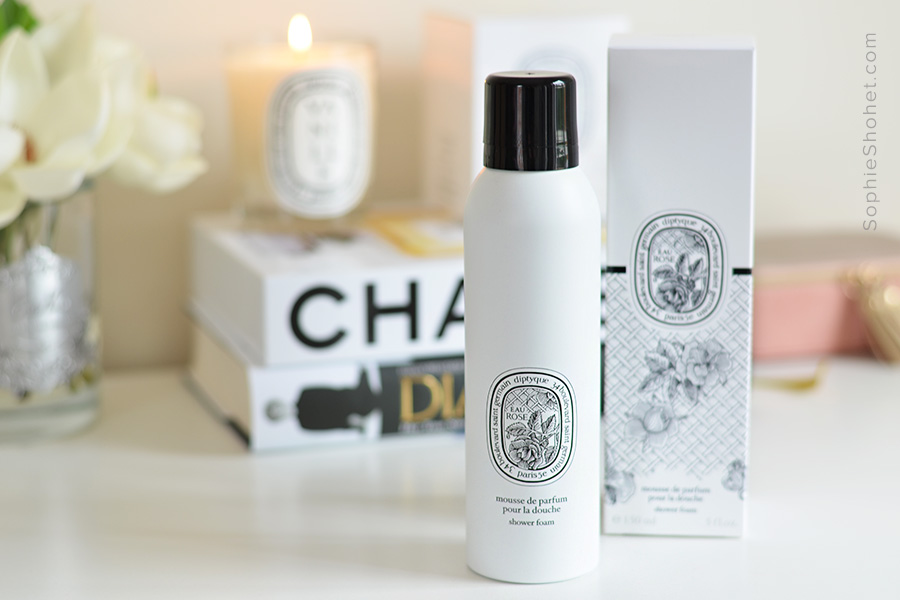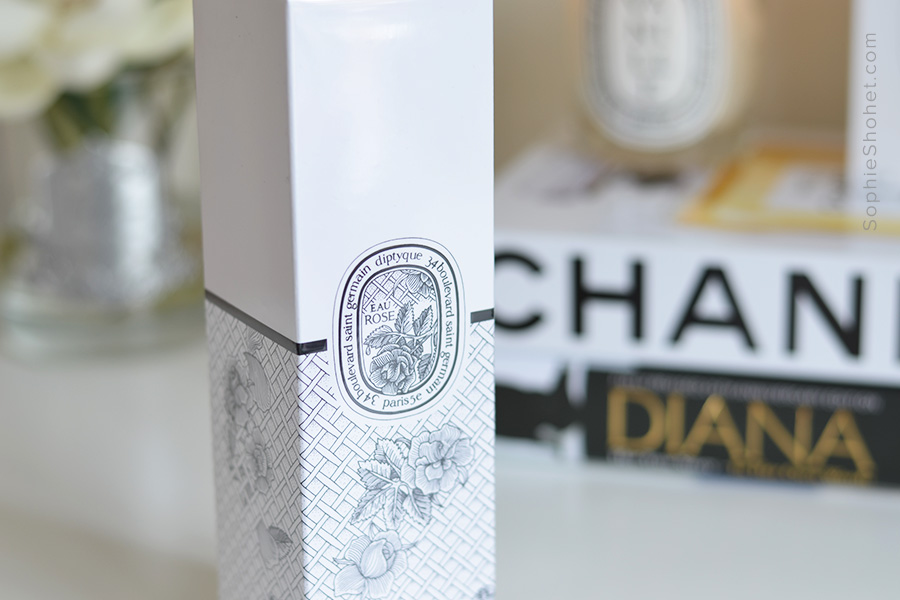 I need to emphasise here that a little goes a very long way! A pea sized amount quadruples in size and will give you enough soap to clean yourself twice.
The first time I used this product I'd left it in the shower cubicle by mistake. I'd later heard the water turn-on as my husband went to take a shower and I just KNEW what was about to happen…think heavy-handed man with no concept of what such a product is or who Diptyque even are…
Sure enough, once out of the shower he came straight away to ask me what the 'foamy rose stuff' in the shower was, and 'why there was so much of it' when he'd applied some onto his hand.
So what I'm trying to say is that, do not let the price vs the small-ish packaging put you off. This really does last a long time (provided you don't have husbands or children going crazy with it of course!)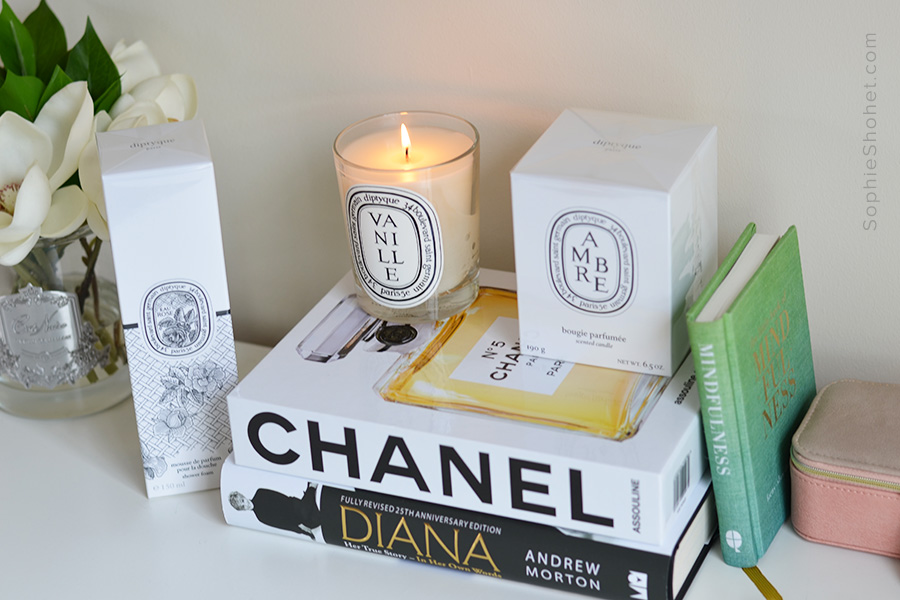 The product feels like a hydrating velvet veil and leaves the skin with a very delicate rose scent to it.
The scent, texture and application feels very different and premium in comparison to your average shower gel, and so it's not been a replacement for me - more an addition. This is what I use when I have some time to myself and want more of an experience.
My verdict -
Expensive but it lasts A LOT longer than I ever thought it would (I'm 3 months in and there is still lots left). The rose fragrance is actually very pleasent and not too heavy. The texture is like air whipped foam - this product feels very different to your average shower gel.
Possibly due to the perfume, I experienced a cold stinging sensation when I used this to wash my face. As such, unlike with my regular shower gel, this is a product where I need to take an additional milder soap into the shower for more sensitive areas!
Perfect for a guest bathroom as it looks and applies beautifully, or even as a luxury item you enjoy when you're having a pamper session.
This isn't a direct replacement for your regular shower gel though. It's an experience.

* This is not a paid advertisement, the product was gifted to me by Diptyque and I have chosen to write about it because it's pretty good! Thank you to Diptyque for inviting me try this product!
Shop the post: