Every summer it's the same story; how do you transition your makeup from what you wear in winter, to something suitable for heat and humidity?
This is especially true when I take a vacation. A combination of skin that hasn't seen sunlight in 6 months and the fact it's boiling and any makeup slides right off.
Dior's new summer 2018 collection is called Cool Wave. The inspiration for it comes from the clashing of two summer extremes – heat and coolness from the pool or sea.
I have tried a few items from the collection and thought I'd feedback with my thoughts…..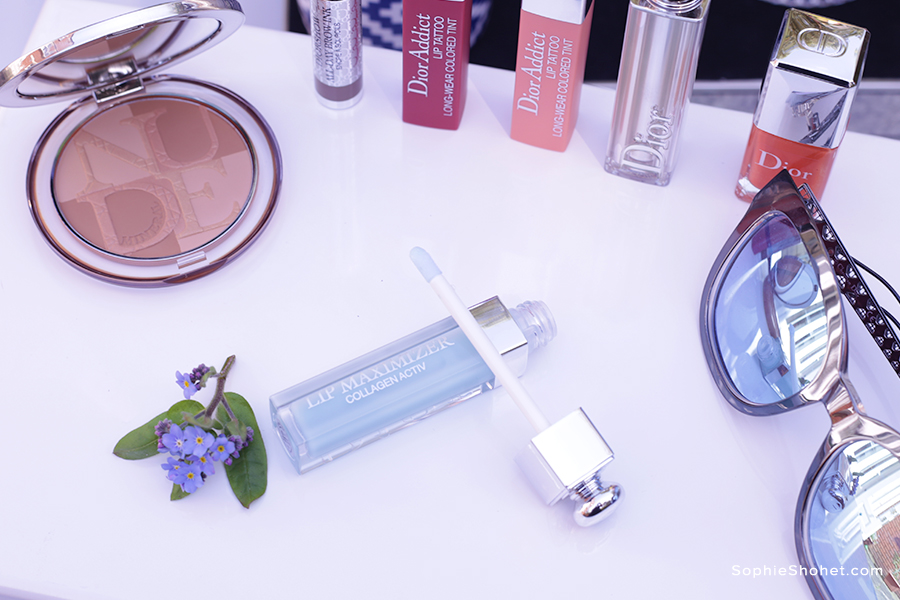 Lip Tattoo
Gotta say, I didn't think I'd like this. I don't like anything that stains as (in my experience) it dries my lips out.
These feel different though. They set to a matte effect. The product is thin, so it literally is like a tattoo…or a very natural flush to the lips.
I thought this was going to be a permanent colour that didn't budge, but I was surprised at how easily it wiped-off (when I brushed my lips with my hand by accident or took a drink).
Each Lip Tattoo smells like fruit and the colour 'Litchi' goes on looking luminous orange, but dries to a beautiful pinky-orange.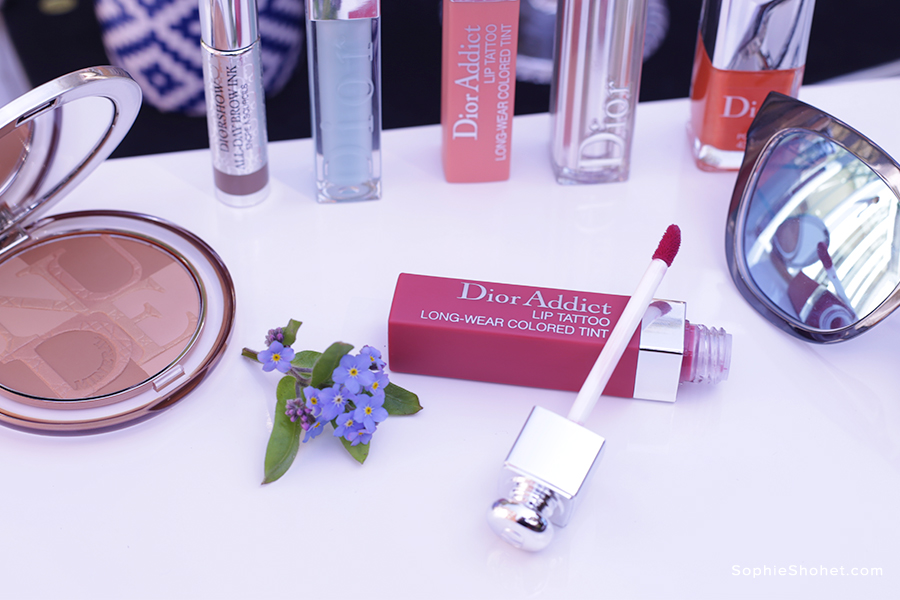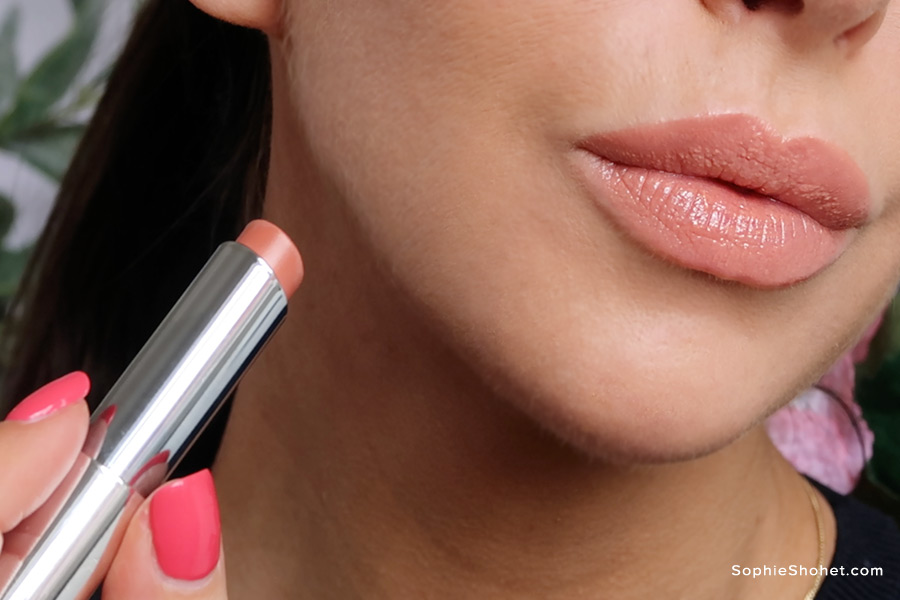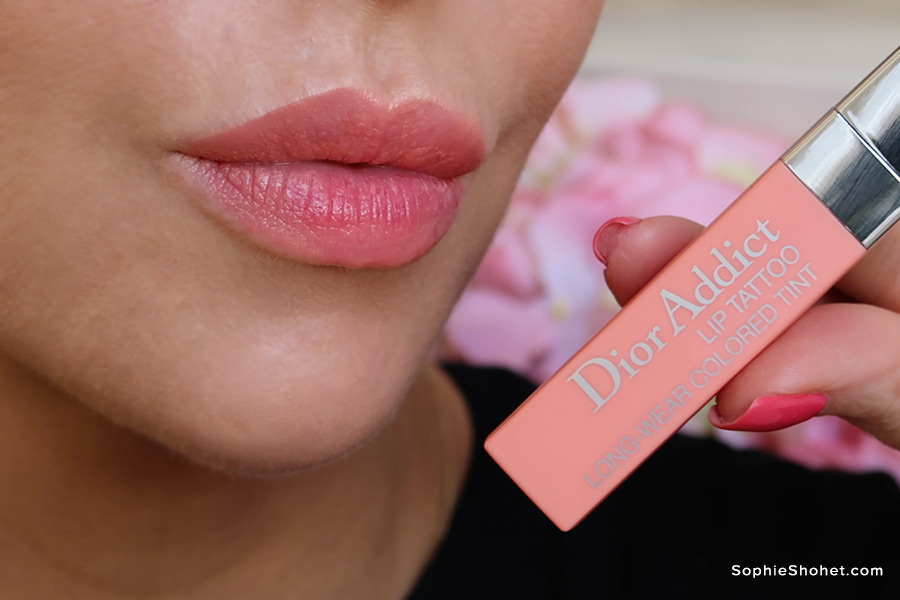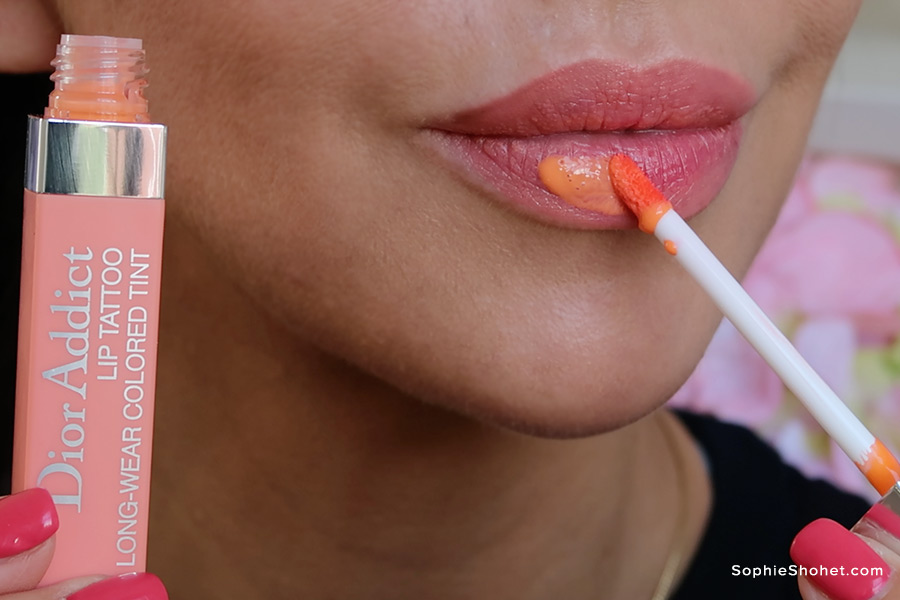 Dior Addict Lip Maximizer
Now this is a good product! I have number 011 (Pool Blue). It's very hydrating, is think like a gloss and has a hint of blue to it. Weirdly wearable, this is great as a balm in the day and I love the feel of it.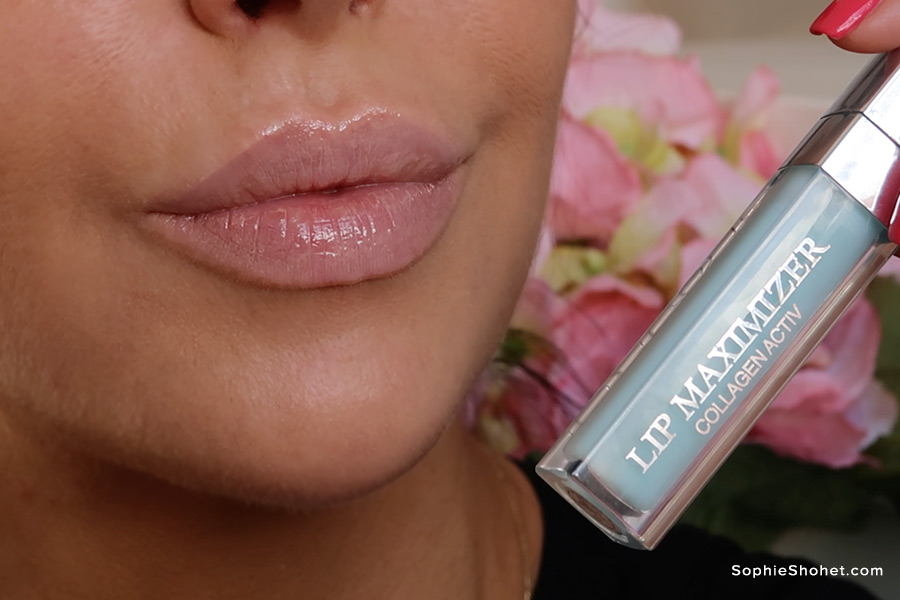 Souffle De Soleil
This looks like a bronzer and to all intents and purposes, it is a bronzer. But it feels quite different. It has a 'whipped powdery-mousse' feel to it. You can sweep this over your face a little more than you can your standard bronzer. I can best compare it to Guerlain's Terracotta bronzing spray.
Really beautiful and creates a natural and not too overdone sun kissed look.
View the full collection...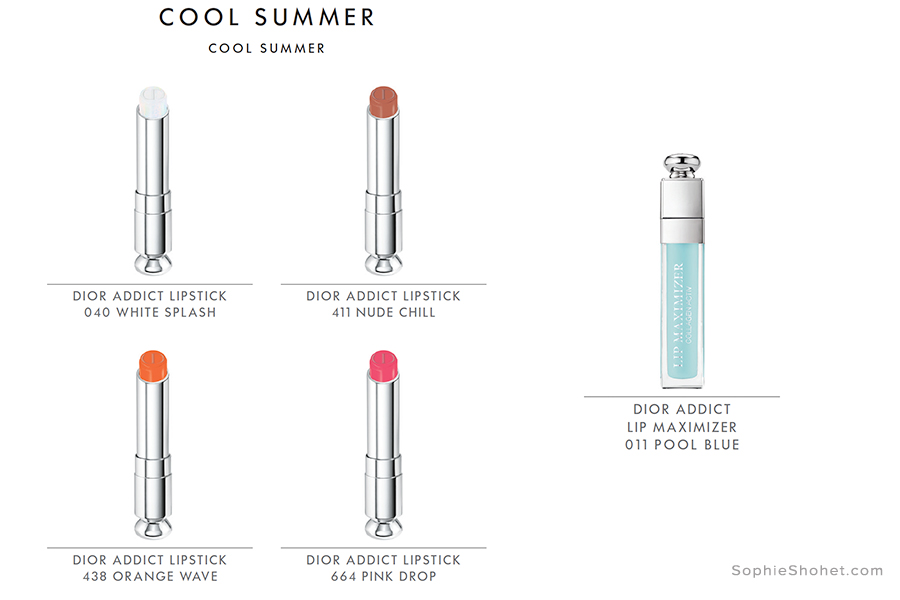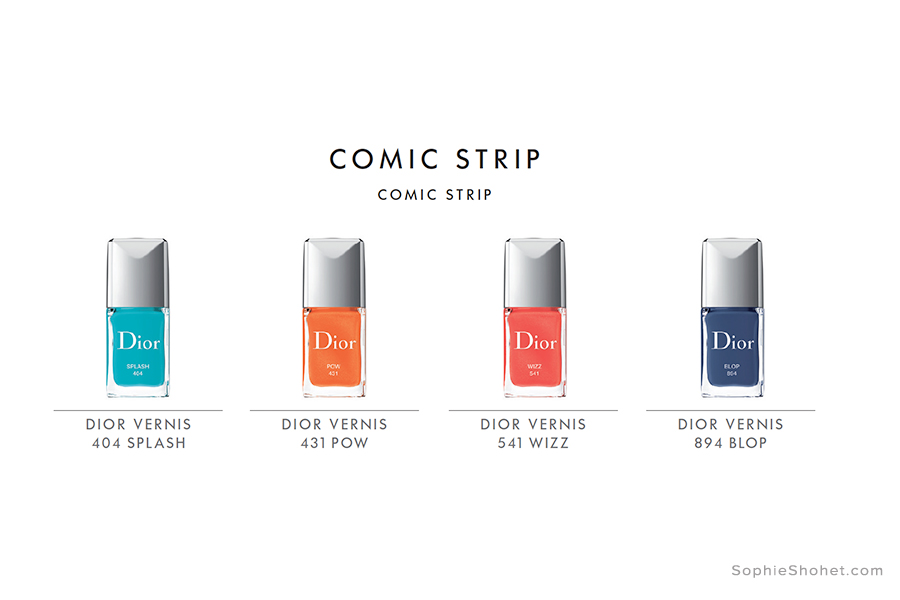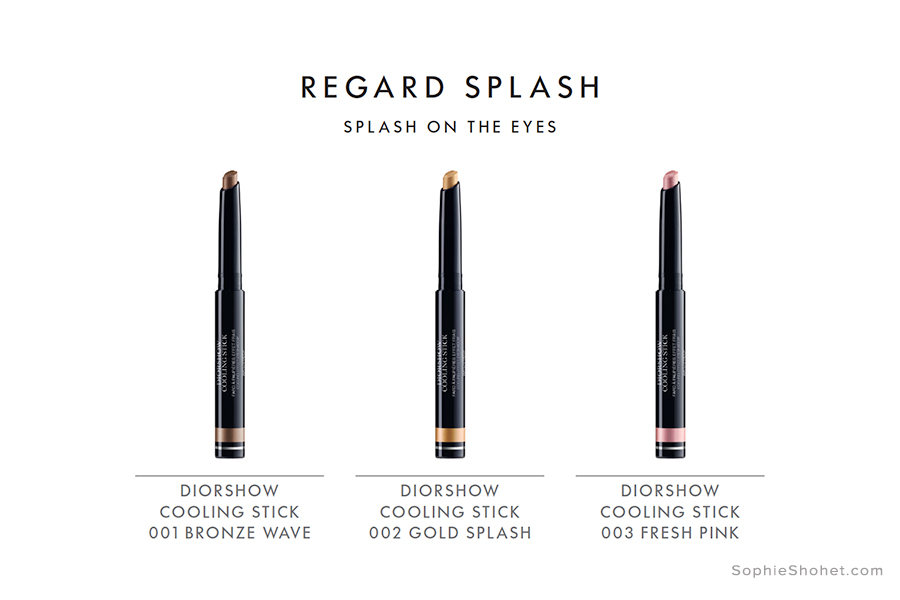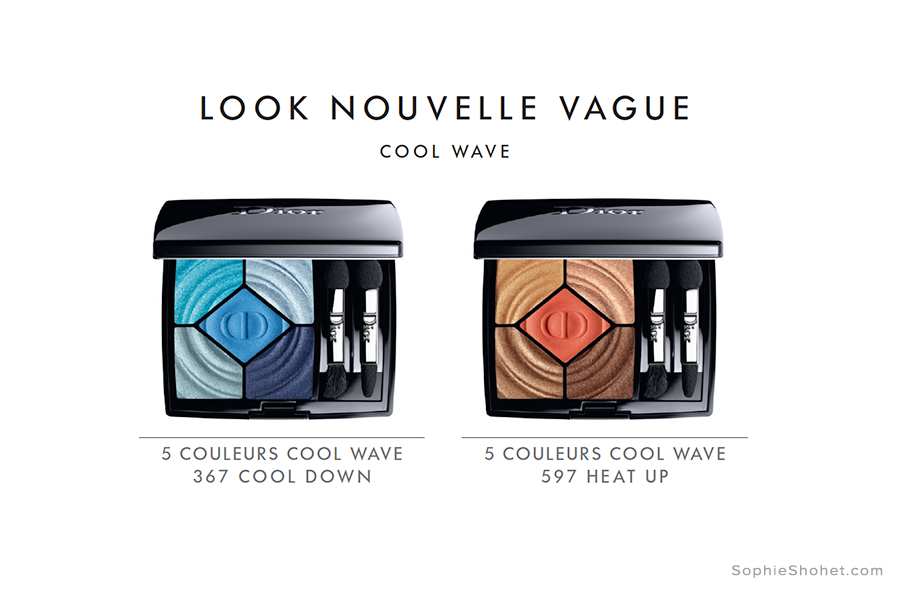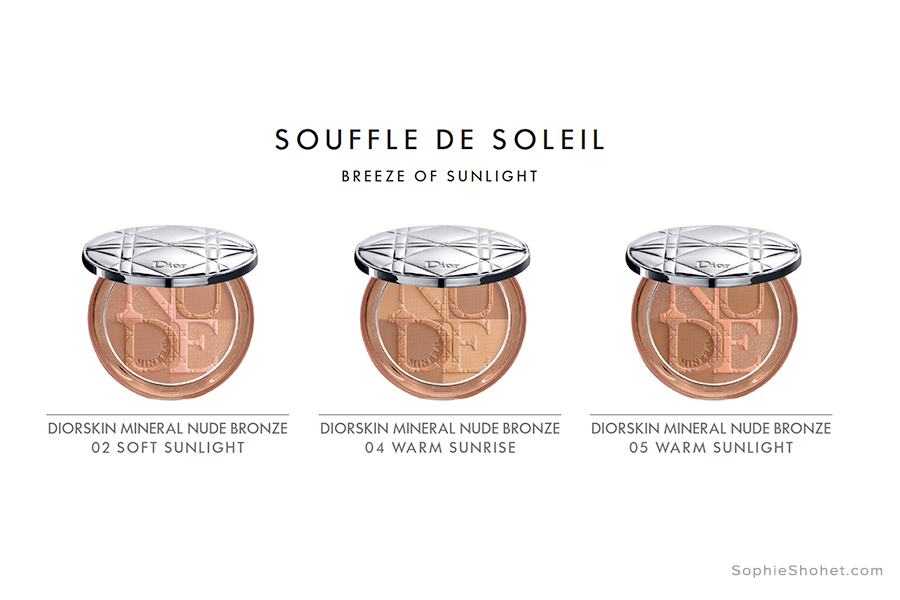 * This article is written in proud collaboration with Christian Dior Parfums. Opinions are my own and I've not been guided on what I have to write.